Shanghai Adups Technology Company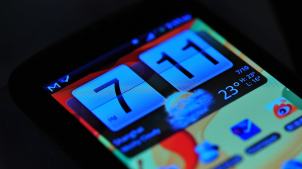 The research showed impacted apps using were downloaded over 100 million times in total.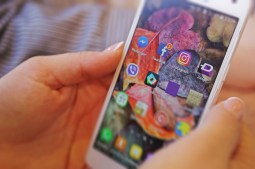 "The capability is there and that's certainly a capability I wouldn't be comfortable with," the researcher said.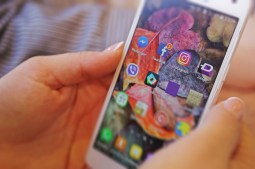 Despite being caught more than a year ago, data is being taken from millions of cheap Android phones.