reverse engineering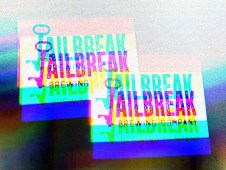 "The training is really good; the beers are even better," one DOJ employee attending told CyberScoop.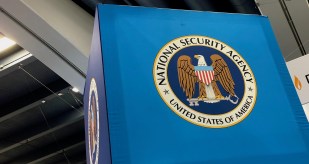 There is a vulnerability in the NSA's reverse engineering tool. But it would take an incredible scenario for it impact anyone.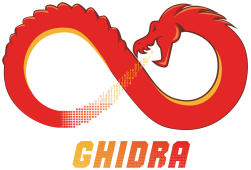 "We absolutely want people to understand the defensive mission, that we're making a contribution," the NSA's Rob Joyce told CyberScoop.