Palantir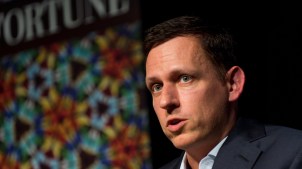 Thiel, an outspoken Trump supporter, supports the current status when it comes to encryption.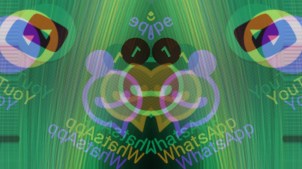 New information from Lookout has given the public unique insights into how nation-states buy and develop surveillance exploits.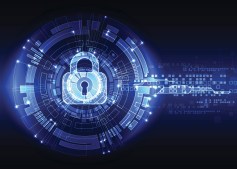 Some of the world's largest technology companies, including Uber, AirBnB, Square and Twitter, are joining forces to benchmark the cybersecurity standards of companies they do business with.