Nikita Kislitsin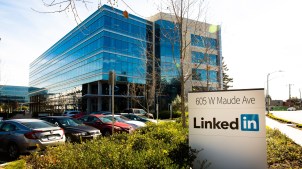 The decision by a California jury signals the end of a long legal odyssey.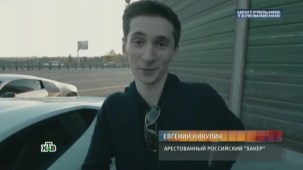 Jurors could sooon be asking themselves the same questions that researchers and government officials have pondered for years: Is this the Russian government, or just some scammers?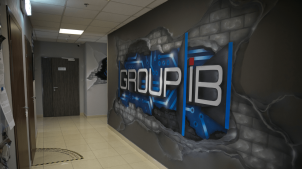 The indictment was made public in the run-up to the trial of Yevgeniy Nikulin, who allegedly hacked LinkedIn.