NetGear
The findings underscore the challenge of improving security in a market that prizes cheap and functional networking equipment.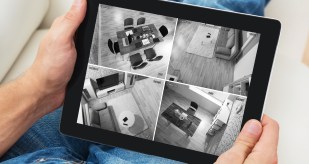 Patches are available for both vulnerabilities, and hackers would need physical access in both cases to carry out an attack.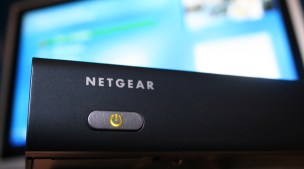 One company makes things. The other finds bugs. Over the past year, their story illustrated why more and more manufacturers are willing to work with white-hat hackers.