leadership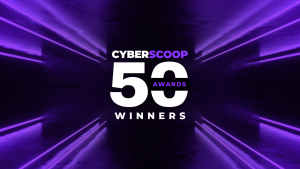 The awards celebrate and honor the accomplishments of cybersecurity leaders in both the public and private sectors.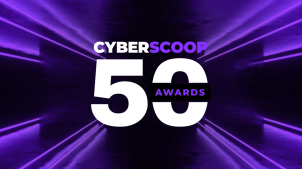 The awards honor visionaries, leaders, up and coming talent and the most promising innovations in cybersecurity. Voting closes Sept. 30.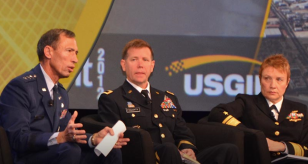 During a time of rapid change for the U.S.' top cyber warfare teams, a current version of the 2019 defense bill challenges the President's authority over them.