Karim Baratov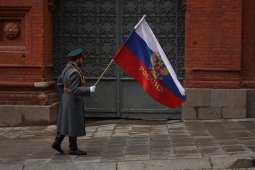 Karim Baratov pleaded guilty in November for playing a role in the massive 2014 Yahoo data breach.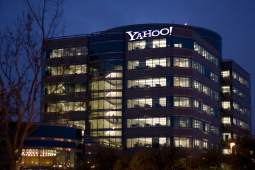 Baratov is charged with building a for-profit hacking empire whose customers included Russian intelligence.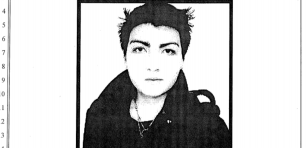 Karim Baratov, a 22-year-old Kazakhstan-born Canadian citizen, was arrested in Toronto in March before waiving his right to fight extradition to the U.S. earlier this year.