guidance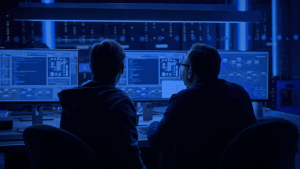 The head of cybersecurity strategy for public sector at Google Cloud on why zero trust is an outcomes-oriented approach.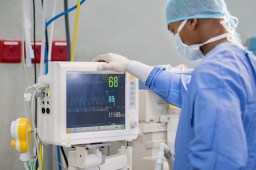 The Department of Health and Human Services has released voluntary cybersecurity guidelines for health care professionals.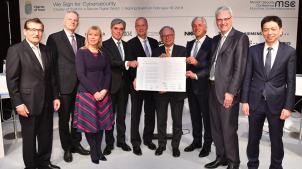 Private technology companies are hoping to fill a void left by governments that have continued to face international road blocks to create cyber norms.