Deep Dot web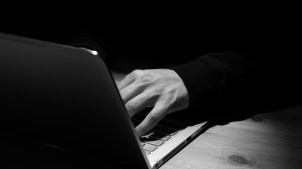 The lifecycles of individual marketplaces have shortened, and "no clear dominant market has risen over the past year."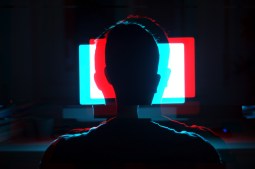 The pesistence of these markets is in part a reflection of the U.S. Department of Justice's priorities.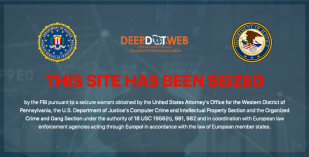 This action only is the latest in a steady international campaign aimed at rooting out dark web markets.