awards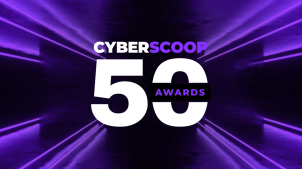 The awards honor visionaries, leaders, up and coming talent and the most promising innovations in cybersecurity. Voting closes Sept. 30.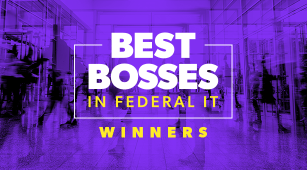 Scoop News Group is thrilled to announce the 2022 Best Bosses in Federal IT.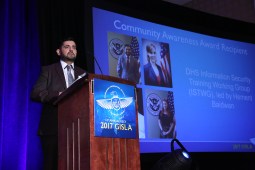 Workforce issues were highlighted as the Department of Homeland Security the winners' list Wednesday night at the U.S. Government Information Security Leadership Awards ceremony.