Symantec markets USB security to industrial facilities amid shift to enterprise sales
In an era when many workers admit they wouldn't hesitate to stick a stray USB stick into their work computer, the Industrial Control System Protection Neural, is meant to help energy, oil, gas and manufacturing organizations check for malicious software.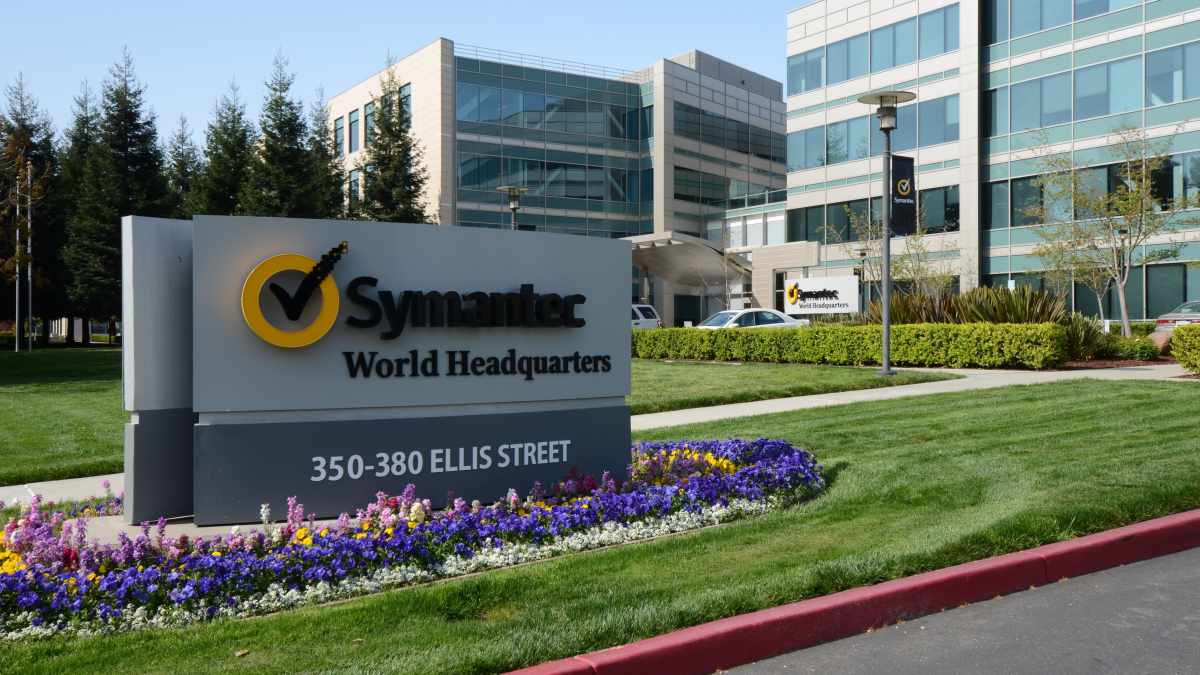 Cybersecurity giant Symantec on Wednesday announced a new product meant to protect industrial control networks from a pernicious threat: USB flash drives.
Numerous studies have determined that roughly half the population is likely to plug a USB drive found in the parking lot into their computer, presenting hackers with an invaluable opportunity to infiltrate sensitive networks. Symantec is trying to solve that problem with Industrial Control System Protection (ISCP) Neural, a USB-scanning station meant to help energy, oil, gas and manufacturing organizations — which often use USB drives to update legacy systems — check for malicious software.
ISCP Neural utilizes artificial intelligence capabilities to malware on USB drives in a way that will increase detection efficacy by up to 15 percent, the company claims. The devices are scheduled to be available for shipping in early 2019 at a rate of $25,000, the company told SecurityWeek.
The product announcement comes amid internal changes at Symantec, an established security player that's shifting away from traditional antivirus technology to enterprise security products.
USB drives, much like weak passwords, have for a generation presented a significant threat to international cybersecurity. Flash drives infected with malicious software have been used to carry out attacks like Stuxnet, which destroyed equipment at an Iranian nuclear facility, and Trisis, which targeted a Saudi chemical plant before creeping to U.S. networks. Schneider Electric, a major ICS supplier, announced in September that it had accidentally shipped malware-infected USB drives with a product.
The Symantec product is the latest in a number of emerging technologies focused on securing industrial facilities from USB-based threats, including a similar solution unveiled last year by Honeywell. Numerous cybersecurity companies also offer USB security products for individual consumers.
Symantec's ISCP Neural announcement also comes at a time when the established security vendor appears to be on the precipice of change. Three executives including Chief Operating Officer Michael Fey have left the company, and the firm is in the process of transitioning from the consumer market to enterprise sales, according to Bloomberg.
The Mountain View, California, company last month announced it has acquired Appthority, a mobile application security company, and Javelin Networks, which protects businesses from active directory attacks.