Tor executive director Shari Steele to step down
Shari Steele will serve until December 31. The organization is now actively looking for a replacement.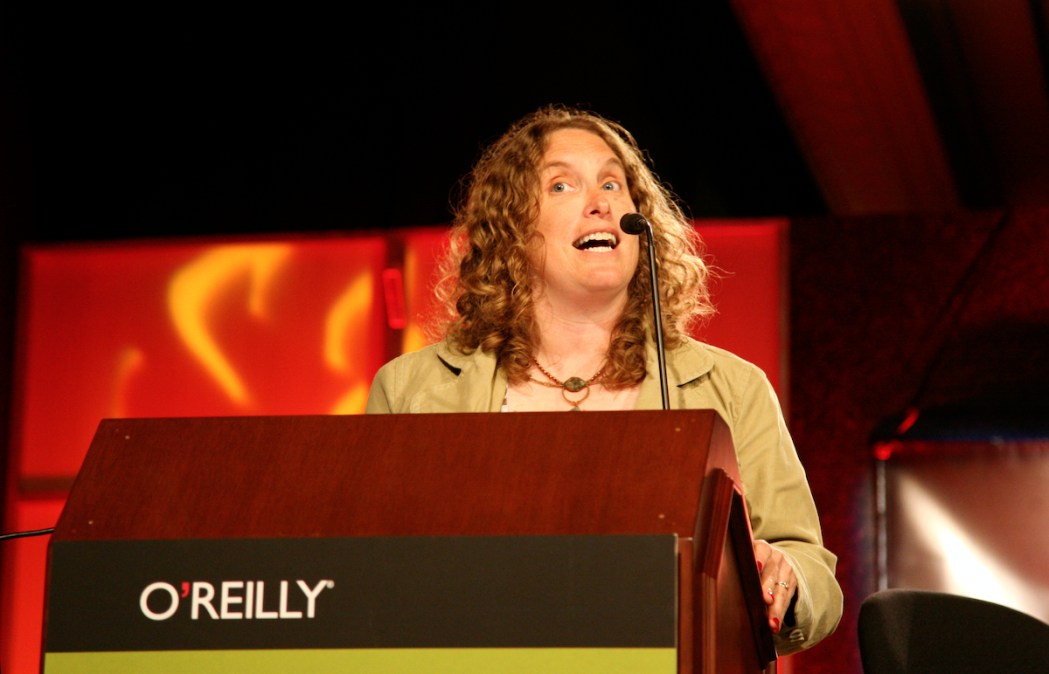 The Tor Project's executive director Shari Steele resigned from her role leading the prominent organization dedicated to building online anonymity software, CyberScoop has learned.
Steele, previously the executive director at the Electronic Frontier Foundation, became executive director of Tor in 2015. Much of the early part of her time at Tor involved dealing with the aftermath of the numerous sexual assault accusations leveled at former Tor staffer Jacob Appelbaum, previously a high-profile member of some tech-activist circles. Appelbaum has denied all accusations.
The Tor Project underwent something of a reset in recent years, bringing in a new board of directors to work alongside Steele. Dealing with the aftermath of the Appelbaum incidents — and the accusations that Tor leadership had long known and ignored the problem — has partly defined Steele's tenure.
Steele will serve until Dec. 31 and will then retire.
"I had intended to retire after my time with EFF, but I believed strongly in the Tor Project's mission, and I felt I could help," Steele said. "I look at the Tor Project organization today and feel quite confident that we've got the talent and the structure to continue to support the organization's great work."
Tor is now actively looking for a replacement. The job posting is located here.