Seoul claims North Korea stole millions worth of cryptocurrency from domestic exchanges
The North is still trying to hack into South Korean cryptocurrency exchanges.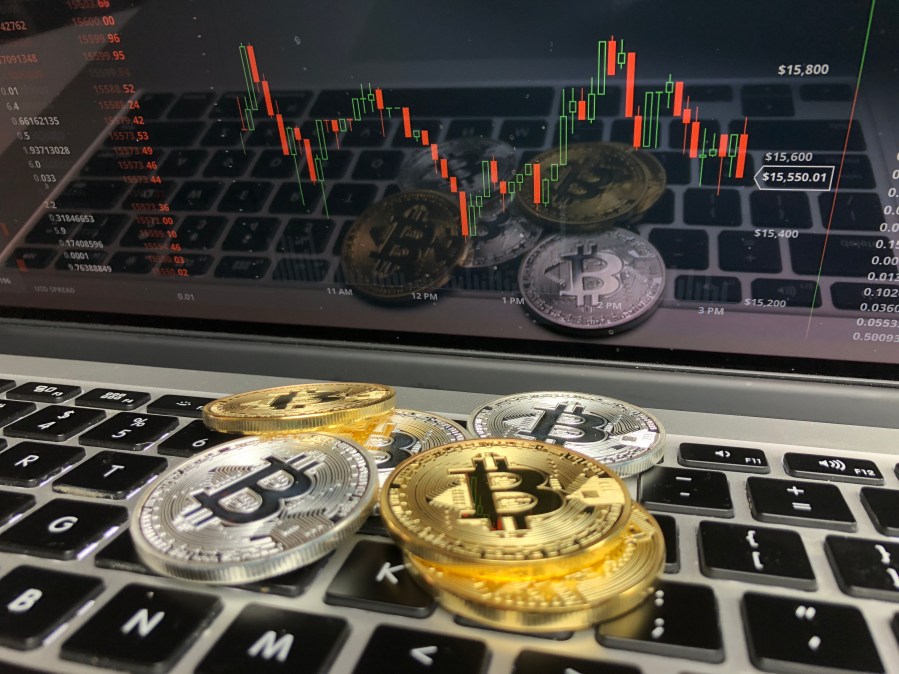 Pyongyang's continued pilfering of cryptocurrency exchanges has racked in millions of dollars for the hermit kingdom.
Government officials in Seoul say North Korean hackers targeted and successfully stole cryptocurrencies from businesses and traders based in South Korea worth billions of won last year. Won is the domestic currency of South Korea; one billion won translates to about $920,000.
North Korea's use of cybercrime to finance domestic development projects is well-documented.
North Korean hackers have used a variety of tactics to steal cryptocurrency from individuals and companies, alike. Kim Byung-kee, a member of South Korea's parliamentary intelligence committee, told Reuters on Monday that "North Korea [had] sent emails that could hack into cryptocurrency exchanges and their customers' private information and stole (cryptocurrency) worth billions of won" over the last 12 months.
The National Intelligence Service (NIS) of South Korea recently stated that North Korea-linked hackers neutralized a South Korean company's anti-hacking system and sent out job application emails as a hacking decoy. The NIS also said North Korea's hacking groups had been trying to use social media sites to break into various South Korean agencies, like defense and activist groups. Similar tactics were used to breach Sony Pictures and support the WannaCry ransomware attack of 2017.
Cryptocurrency industry insider, Garrick Hileman, told Express that North Korea could be using the currency to strengthen their economy. The South Korea government has yet to release information about exactly which companies and individuals were affected last year, but roughly 30,000 users had their information stolen in just one incident.
Experts say North Korea will begin to widen their focus by targeting cryptocurrencies in other countries in the near future.
With a lack of cryptocurrencies regulations and poor safeguards, the rise of cryptocurrency-related hacking schemes appears to be inevitable. A South Korean cryptocurrency exchange named Youbit filed bankruptcy in 2017 after being hacked twice. Linked to North Korea, the second hack caused Youbit's value to quickly drop by roughly 75 percent.
Cryptocurrency exchange platforms typically act as digital marketplaces where active traders can convert their various different assets from one currency to another. Because these websites are often home to private information about thousands of so-called "wallets" used by traders, a growing number of hackers continue to attempt to breach the exchanges.