CISA, FBI tell satellite communications network owners to watch out for hacks after Ukraine attack
A Ukrainian official said an attack on Viasat Inc.'s KA-SAT satellite led to diminished communications leading up to the Russian invasion.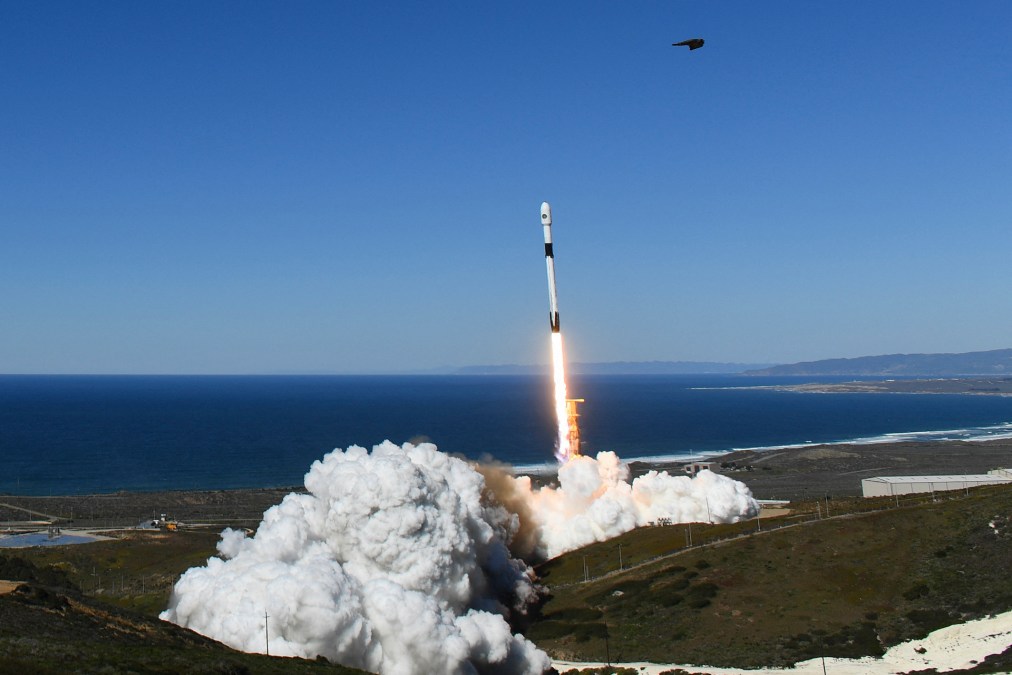 The Cybersecurity and Infrastructure Agency and the FBI dispensed advice Thursday for protecting satellite communications networks, in a warning that follows a Ukrainian official saying that hackers struck one of the nation's satellite systems.
The alert is part of CISA's "Shields Up" initiative to respond to potential Russian cyberattacks spilling over from the Ukraine conflict.
"Successful intrusions into SATCOM networks could create risk in SATCOM network providers' customer environments," warned CISA, a part of the Department of Homeland Security. "Given the current geopolitical situation, CISA's Shields Up initiative requests that all organizations significantly lower their threshold for reporting and sharing indications of malicious cyber activity."
Victor Zhora, the deputy chairman of the State Service of Special Communications and Information Protection of Ukraine, told reporters Tuesday that the digital sabotage of Viasat Inc.'s KA-SAT satellite hours before the Russian invasion led to "huge loss in communications in the very beginning of the war."
Reuters reported last week that the U.S. National Security Agency, Ukrainian intelligence and the French government cybersecurity organization ANSSI were investigating whether that hack was the work of Russian state-backed hackers.
The subject of satellite cybersecurity has gained momentum in recent months, with lawmakers and others pressing DHS to name space as another critical infrastructure sector like health care or energy, a designation that elevates federal government security attention. CISA has been examining how to handle space cybersecurity, while U.S. Space Force has recently begun holding hacking competitions.