Hackers will target Putin's reelection effort, Russian security chief warns
"There has been considerable expansion in the range of tasks pursued by foreign computer intelligence services," Patrushev said.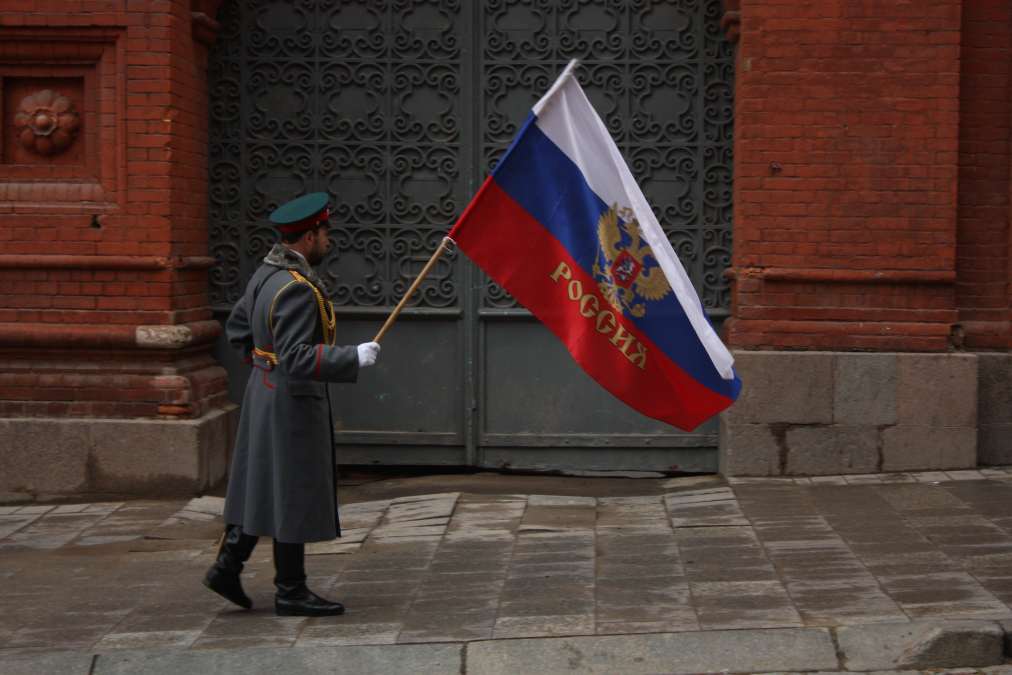 A top Russian official warned that foreign hackers could be targeting the country's March presidential election in which incumbent Vladimir Putin seeks his fourth term in office.
Nikolai Patrushev, secretary of Russia's Security Council, sounded an alarm this week saying that "there has been considerable expansion in the range of tasks pursued by foreign computer intelligence services" ahead of the election on March 18, according to Russian state media.
"The carrying out of cyber operations is also projected, including ones aimed at disrupting the ability of the government to conduct elections," he said, calling for stronger cybersecurity for Russia's election infrastructure.
The Russian chief warned specifically about attacks against the GAS Vybory, the national vote-counting system.
Patrushev, like Putin, is formerly a director of the Russia's FSB intelligence agency. He also warned Russian officials against using foreign internet services like Google and Yahoo, a mirror of the U.S. government recently banning the Moscow-based cybersecurity company Kaspersky Labs from federal computers.
Patrushev also expects "political, economic and information actions" ahead of the March election.
Patrushev's comments come as governments in the United States and Europe struggle to secure elections against a broad range of digital threats, including information warfare.
All of the United States intelligence agencies agree that Russia was behind the hacking during the 2016 U.S. presidential election in which Donald Trump won after Hillary Clinton and the Democratic Party suffered numerous cyberattacks.
Since then, Trump has gone back and forth on Russia's involvement despite unanimous agreement among the intelligence community.
Last week, Special Counsel investigator Robert Muller indicted a group of professional Russian propagandists and companies who allegedly engaged in information warfare against the U.S. during the 2016 presidential election.
Intelligence officials also told a Senate committee last week that Russia had already attempted to meddle in the 2018 midterm elections, but they provided no details about such evidence.
The CIA declined to comment.