Russian information operations focus on dividing Western coalition supporting Ukraine
The Russian propaganda focuses on the threat that Ukrainian refugees could bring economic hardship to Europe.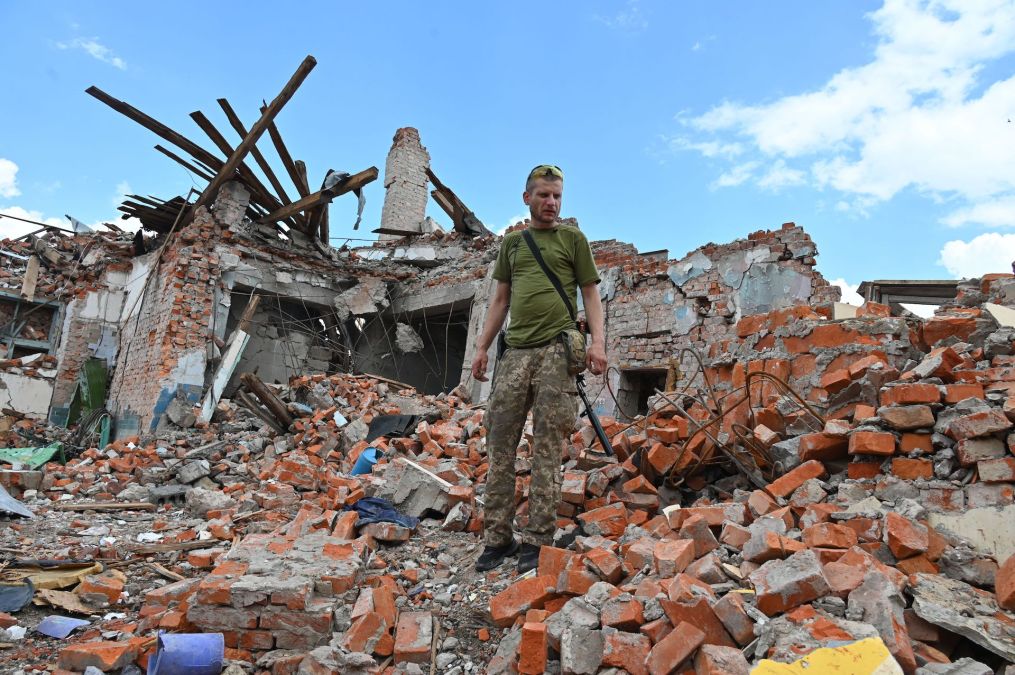 Russian intelligence has been using state-controlled media and other disinformation channels to disseminate propaganda designed to divide the Western coalition supporting Ukraine, according to a report the cybersecurity firm Recorded Future released Thursday.
Much of the open-source propaganda Recorded Future found closely aligns with what the firm refers to as an "unverified analytical note" from the Fifth Service of Russia's Federal Security Service (FSB), which the Security Service of Ukraine reportedly intercepted and published on June 5. The analytical note that the FSB allegedly wrote by advises targeting the "European Community" with messages about how support of Ukraine and large numbers of Ukrainian refugees will lead to a "deterioration of living standards" inside the European Union, the report said.
Experts said this type of influence operation is in line with what Russia has done in the recent past.
"The behavior tracks with Russian online actors' previous modus operandi of making Ukraine a subject of domestic political debate in the target countries, playing on extant fissures," Gavin Wilde, a senior fellow at the Carnegie Endowment for International Peace and an expert on Russian disinformation, said via email. "To the degree that Kremlin-aligned actors can make Ukraine the common denominator to political discourse about energy prices, refugees, military spending, and inflation — they will attempt to grind down Western support and cohesion."
According to Recorded Future, the analytical note explains that what it calls a "massive" information operation is meant to "provoke internal public pressure on the governments and political elites of Western countries."
The analytical note the Ukrainian security service allegedly intercepted focuses on Ukrainian refugees with guidance to target influence operations on "forecasts about the number of Ukrainian refugees and the created burden on the budget and socioeconomic infrastructure where there are already many refugees from the Middle East and Afghanistan."
Researchers found the refugee theme was particularly targeted to Poland presumably due to the fact that that country took in an especially large number of refugees when the war started. Brian Liston, a senior cyber threat intelligence analyst at Recorded Future, said the Russian influence operations were designed to exploit historic ethnic tensions between Poles and Ukrainians, especially over disputed territory.
"Many thought that was kind of settled over the past 100 years and they're trying to bring that back up," Liston said, referring to Russian propaganda focused on a slice of Western Ukraine that Poland and Ukraine went to war over in 1918. "Sometimes we'll see that negative portrayal of Ukrainian refugees and that'll be overlapped with economic concerns and, you know, 'Europe doesn't have the capacity for all this.'"
In May, a Russian state-backed news site reported that three drunk Ukrainian men stabbed someone and sexually assaulted a Polish woman.
"Deadly drunk Ukrainians can be often seen in the center of Warsaw, causing discontent of local residents," the article in Southfront said. According to Recorded Future, the story was further circulated among internet users, Russian sources, and members of the far-right Polish Confederation Party under the assumption that Ukrainians were responsible for the attack. Subsequently a Polish news outlet investigated the incident and found that the assailants, since arrested, were Polish nationals.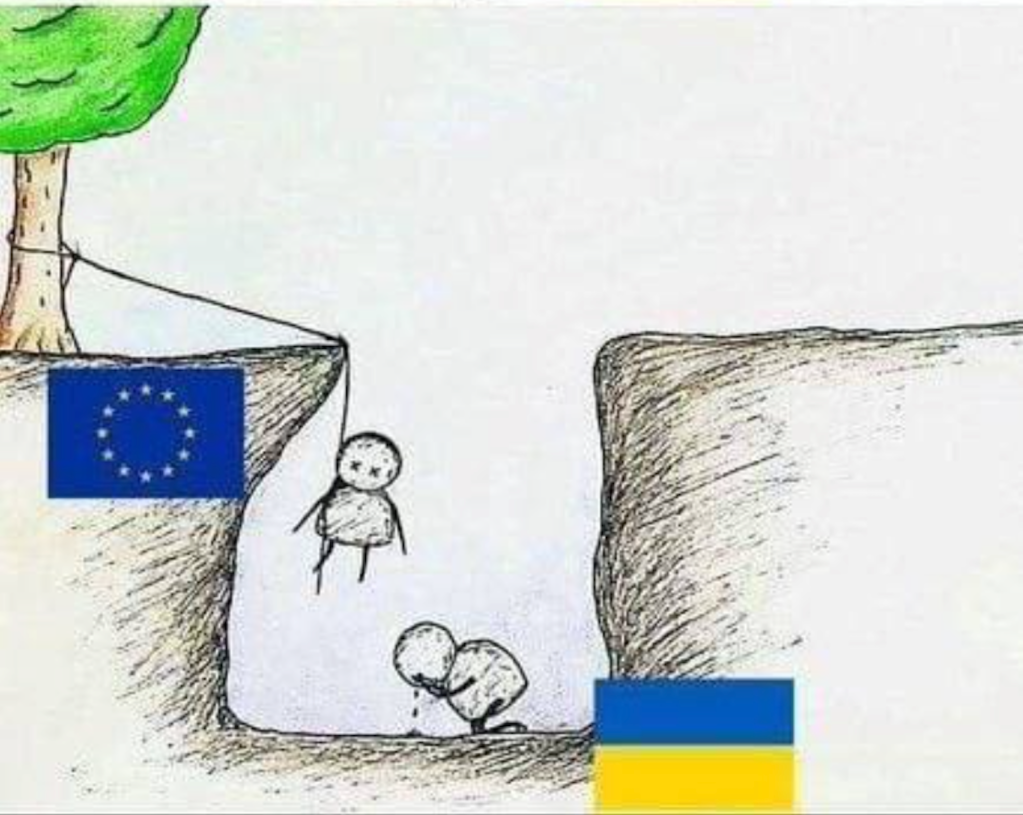 Similarly, the Russians tailored disinformation country-by-country to harness divisive local voices, the report said. On June 6, 2022, several Russian-language sources quoted Matteo Salvini, an Italian senator and former deputy prime minister, who recently said that if the Ukraine war continues, food insecurity and economic instability would lead 500 million migrants to seek refuge in Italy and southern Europe, leading to an "economic and social catastrophe."
The report also cites several Russian influence networks which try to discredit Western media coverage of Ukraine, calling it "hysterical" and suggesting that Western news outlets are extensions of intelligence services. The Russians are playing the long game, the report concludes.
"Though the Western coalition on Ukraine currently remains united in its resolve … the Kremlin is likely expecting its information operations to yield results in the long term," the report said. "As the war persists, the impact of Russia's war against Ukraine, including blowback from sanctions, is likely to further strain the relationship between Western populations and their governments."
Over time, the report predicts a natural dwindling of support for the Western coalition due to exhaustion if nothing else. The Russian influence operators will be waiting, the report warns, and will try to exploit that dynamic to "swing international opinion in their favor."