Former Microsoft engineer sentenced for role in ransomware scheme
Raymond Uadiale sent about $94,000 in ill-gotten funds to the U.K., according to court documents.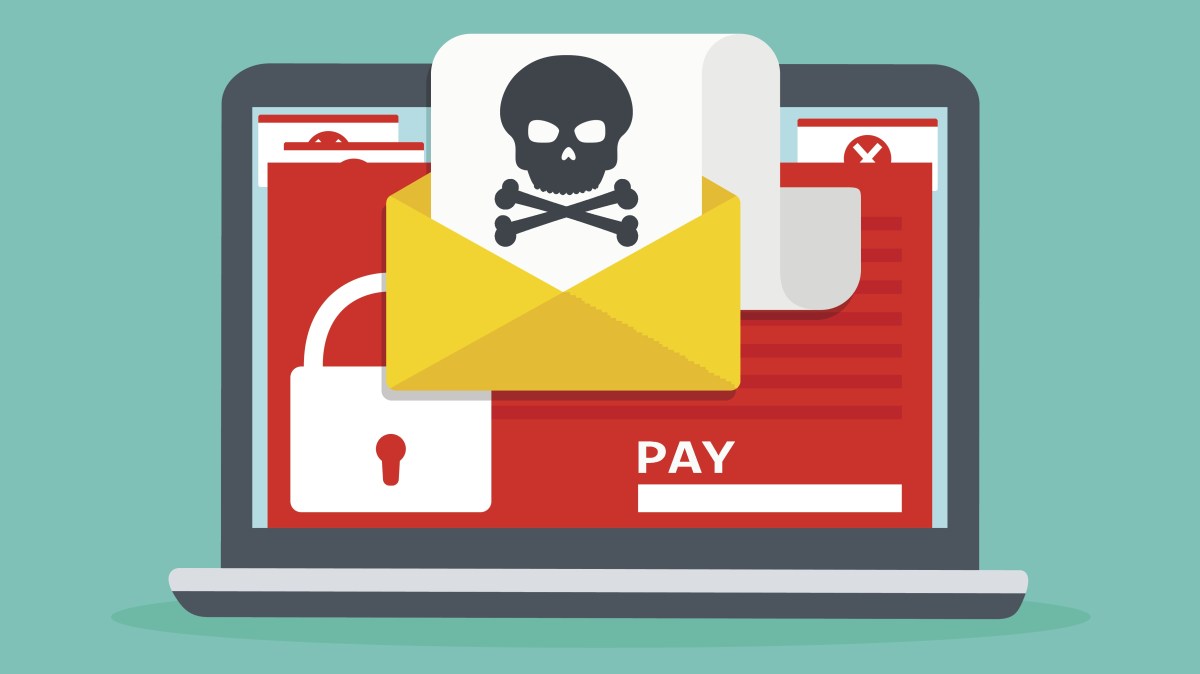 Former Microsoft network engineer Raymond Uadiale was sentenced to 18 months in prison on Monday for money laundering in connection with ransomware known as Reveton.
Uadiale, 41, was charged in April and pleaded guilty in June.
Ransomware is a household word these days, but Reveton's history traces back to a time when the concept was still new. The malware was one of the first strains to lock a victim's screen and demand payment, back before bitcoin was cybercriminals' preferred method. In 2012, Reveton asked for Green Dot MoneyPak vouchers instead of cryptocurrency.
Reveton infected a computer, displayed the logo of a law enforcement agency like the FBI and warned the victim that illegal material was on their machine. The ransom was disguised as a $200 "fine" required to regain access to the computer and its data.
Court documents say Uadiale's role was to help cash out payments from victims of Reveton, using prepaid debit cards to transfer the MoneyPak payments into cash. Uadiale took about 30 percent and the rest was sent to Reveton's distributor in the United Kingdom known as "K!NG."
The total funds Uadiale sent to the U.K. added up to about $93,640, according to court documents. Uadiale said he doesn't know the identity off K!NG and never met the person in real life.
Microsoft hired Uadiale as a network engineer after his ransomware scheme ended.