Religious, political leaders in Togo allegedly targeted with NSO Group spyware
Religious and political opposition leaders in Togo were targeted last year with spyware developed by NSO Group, according to Citizen Lab.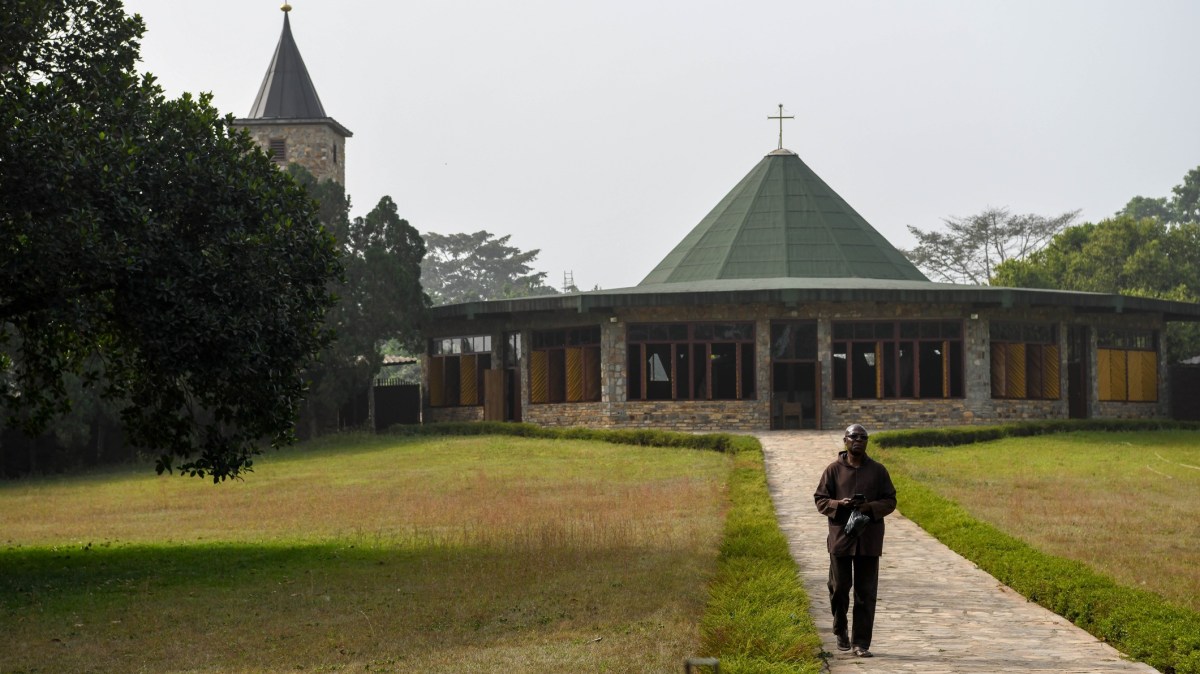 The list of people allegedly targeted by NSO Group surveillance software is growing by the day.
Religious and political opposition leaders in Togo were targeted last year with spyware developed by Israeli software surveillance firm NSO Group, according to security researchers at University of Toronto Munk School's Citizen Lab.
Like many of the company's past actions, the alleged NSO surveillance in Togo used Facebook's WhatsApp to target religious clergy and politicians, Citizen Lab researchers said. The effort was part of a broader hacking campaign that targeted thousands of WhatsApp users with NSO Group spyware in 2019, according to Citizen Lab.
NSO Group has repeatedly said that its software is only sold to law enforcement or intelligence agencies in order to target terrorists and criminals. But the revelations about surveillance in Togo are just the latest allegations that NSO Group spyware has enabled surveillance of political opponents and other perceived government critics. Other alleged NSO Group victims include journalists in Morocco, Catalonian separatist leaders in Spain, and human rights activists in India.
The alleged surveillance in Togo came amid a longstanding political movement to impose presidential term limits in the country, a movement that the government has worked to restrict in recent years. The bishop and priest targeted in the alleged attacks, like the political dissidents, have been critical of the Togolese government, according to Citizen Lab.
It was not clear who was responsible for using the surveillance software, although some of the victims, including the bishop Monseigneur Benoît Comlan Alowonou, told The Guardian they believe the Togolese government is behind the campaign.
Citizen Lab previously reported in 2018 that there was at least one operator of NSO Group spyware in Togo that Citizen Lab "suspected" was "operated by an agency of the Togolese Government." Citizen Lab did not explicitly blame the Togolese government for the allegations revealed Monday.
WhatsApp and Citizen Lab had previously informed the Togolese victims named Monday that they had been targeted by NSO Group spyware. This is the first time they are publicly revealing they were targeted, which The Guardian and Le Monde first reported.
Facebook has sued NSO Group in U.S. federal court over the sweeping campaign exploiting WhatsApp. Despite NSO Group's efforts to get the case thrown out of court, a judge recently ruled the case could move forward. The case has not been resolved yet.
An NSO Group spokesperson told CyberScoop in a statement they "cannot confirm or deny" who the company's customers are.
"[W]e are not privy to who our authorised and verified sovereign government clients target using our technology, though they are contractually obliged to only do so against terrorists and criminals. If an investigation is warranted, NSO will conduct one following our industry-leading human rights processes," the spokesperson added. "We remain incredibly proud of our technology's contribution in fighting terrorism and serious crime globally and our role in helping governments save lives."