Ransomware hits iConstituent, a service lawmakers use to communicate with voters
Hackers hit a Capitol Hill newsletter.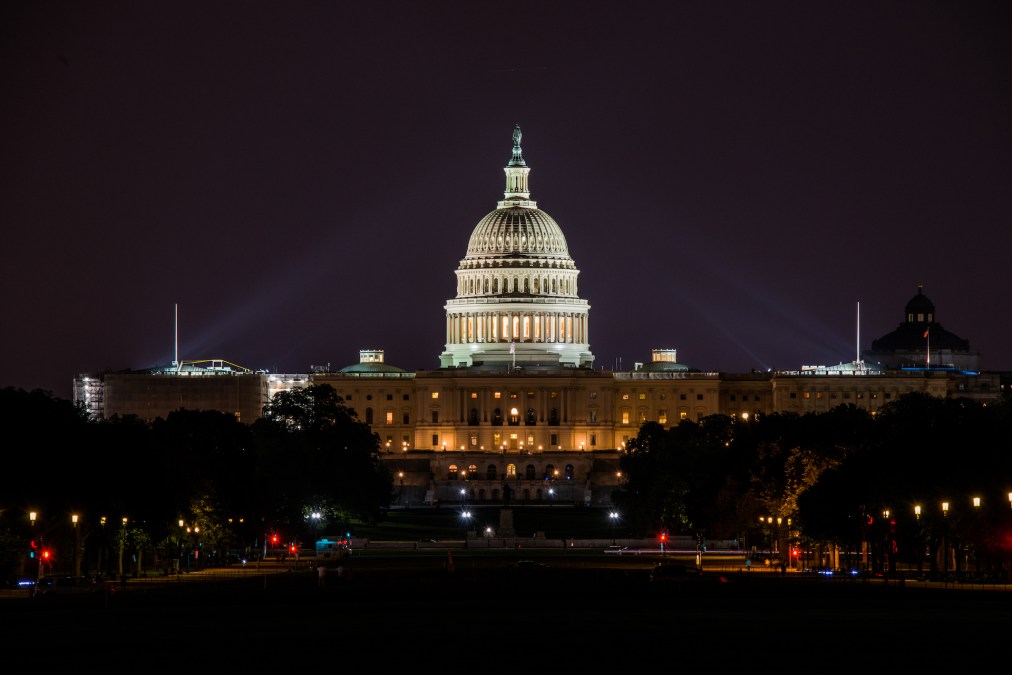 The scourge of ransomware has now hit closer to home for U.S. politicians.
Ransomware has impacted the newsletter service of iConstituent, a firm that U.S. lawmakers use to contact constituents, the House of Representatives' Chief Administrative Officer (CAO) said Tuesday. Individual offices choose to buy iConstituent services, which include virtual town halls, email and texting, and other data services.
"At this time, the CAO is not aware of any impact to House data," the CAO office said in an emailed statement. "The CAO is coordinating with the impacted offices supported by iConstituent and has taken measures to ensure that the attack does not affect the House network and offices' data."
iConstituent boasts that its software "supports millions of digital interactions between people and their governments each year." It was unclear Tuesday morning how broadly the incident would impact House legislators' communication with constituents.
The Washington-based firm did not immediately respond to a request for comment. The news outlet Punchbowl was first to report on the incident.
The hack comes as Congress has demonstrated a heightened interest in stopping cybercriminals following the disruptions of fuel supplier Colonial Pipeline and JBS, the global meat processing corporation.
News of the iConstituent hack broke just hours before Colonial Pipeline CEO Joseph Blount was due to testify before the Senate on his decision to pay extortionists $4.4 million. The Justice Department said Monday that it was able to recover $2.3 million of that money from the attackers.
The cybersecurity of House and Senate offices has long been a low priority issue, with a handful of cyber-focused lawmakers calling for more resources to protect against threats.
The Senate Sergeant at Arms said Saturday that, in terms of security threats, she is more concerned about hacking of government networks than a repeat of the Jan. 6 insurrection on Capitol Hill.