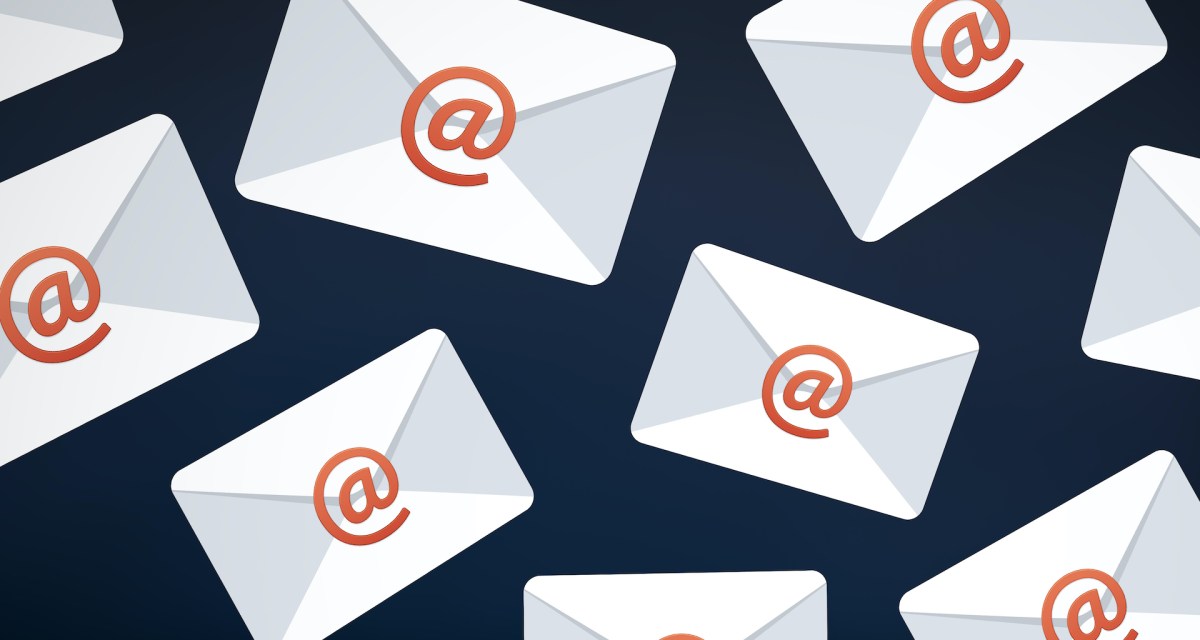 Securiosity: Is there a different way to battle phishing emails?
Security awareness training, in the form of phishing emails, is generally frowned upon. Whether you have been responsible for administering it, taking it, and/or failing at it, the practice generally elicits an eye roll. What if it didn't have to be that way?
CyberScoop Editor-in-Chief Greg Otto talks with Votiro CEO Aviv Grafi on the way he is making email content safe to click on — no matter what.