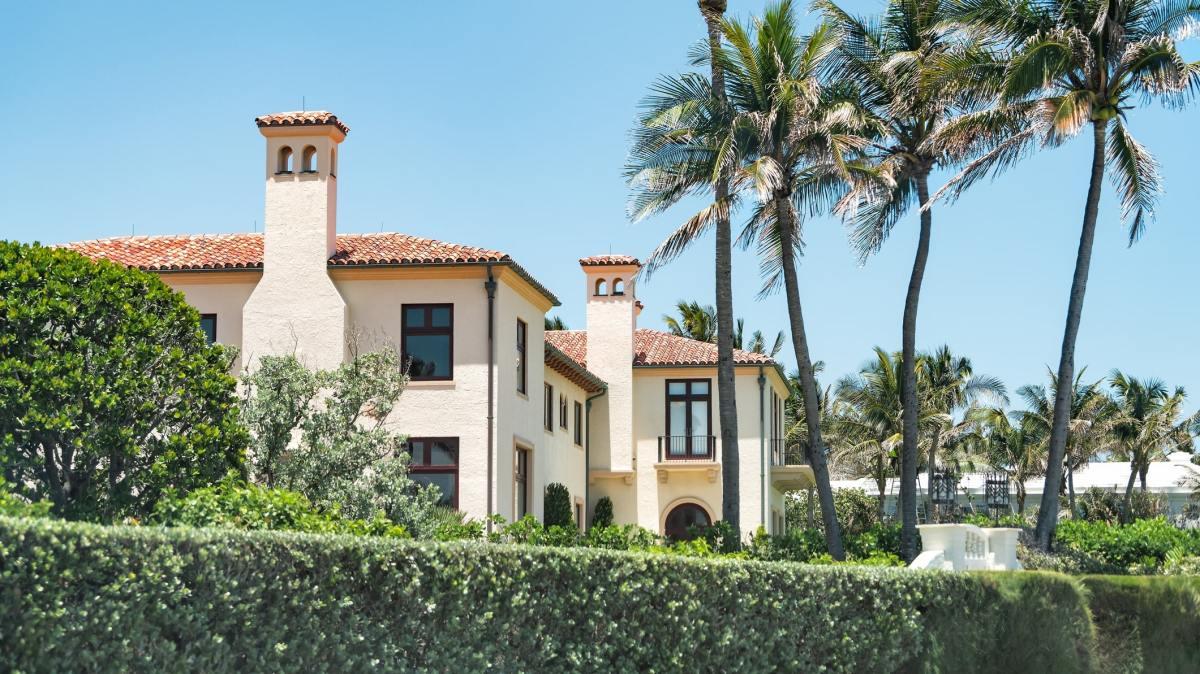 Securiosity: OPSEC fail of the year?
People are just waltzing into Mar-A-Lago with thumb drives full of malware. Probably should be frowned upon, but we live in wild times.
In our interview, we talk to Gordon Benoit of D3 Security about his SOAR product.
Also, some 14-year-olds DDoSed their school's WiFi because they didn't want to take tests. We laugh about it for a bit.