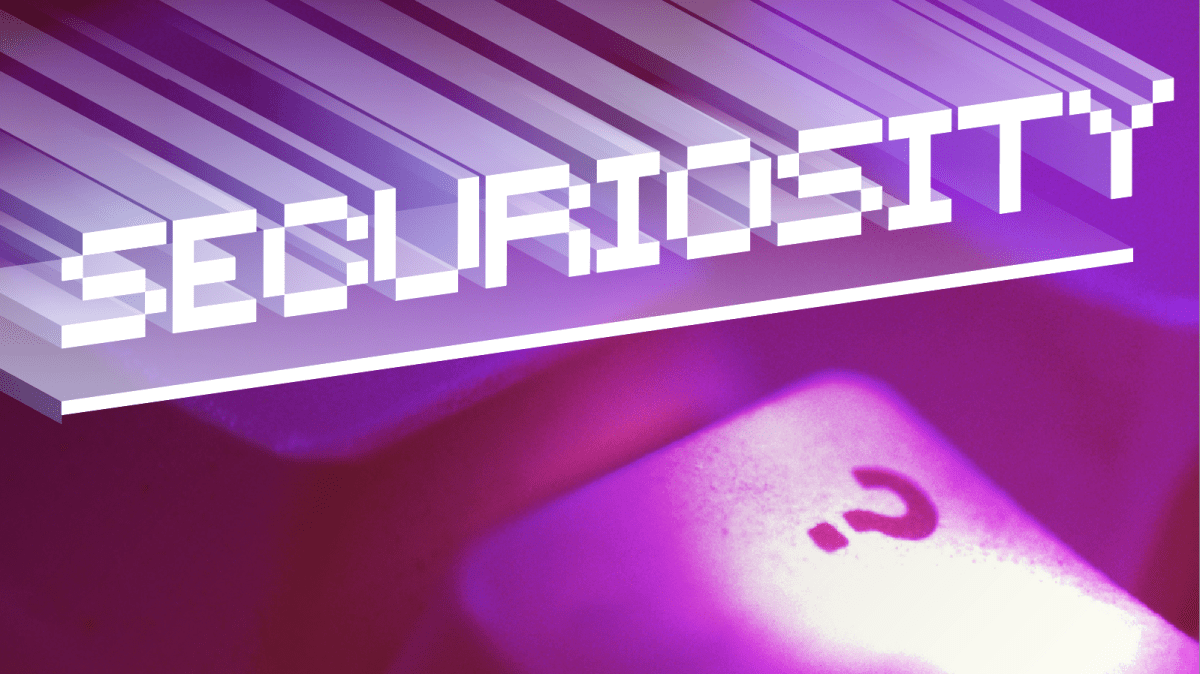 Securiosity: Hacky New Year
Man, the cybersecurity world did not stop over our break. Shutdown news, Dark Overlord, Magecart, political hacks….they all happened over the past few weeks. Let's talk about it all.
After we are done with that, we talk to Ellison Anne Williams, founder of Enveil. She talks about the cool things she is doing with encryption, and what exactly the data triad is.