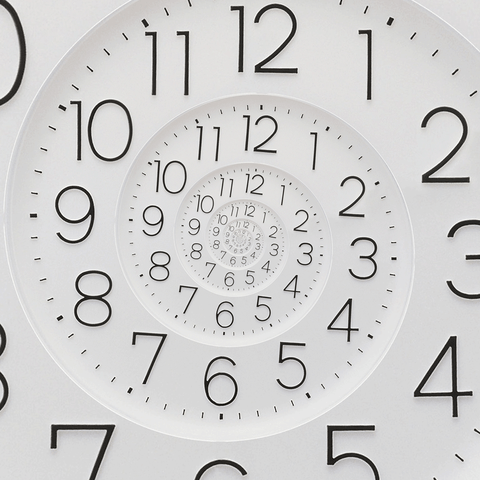 Securiosity: Hacker Time Trials
There is a new report out on how fast nation-state hackers are moving from system to system. Thats only one of, like, eight stories around nation-state hacking this week. Those hacker spies are a busy bunch.
In our interview, we talk to NormShield CEO Mohamoud Jibrell. His company just landed a round of seed funding for its third-party risk assessment scorecard.