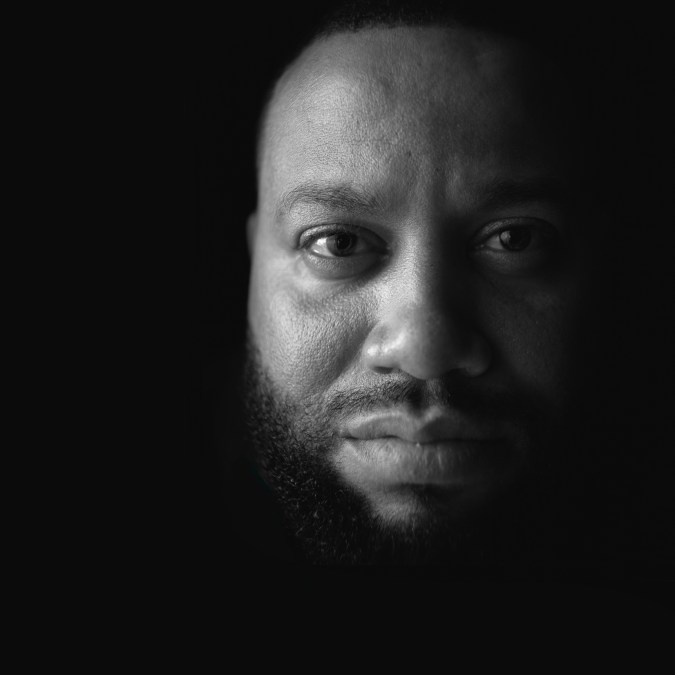 Securiosity: Marcus Carey's 'Tribe of Hackers'
There was a lot of news around dumb cyber criminals this week, and that led Jen to ask Greg what would he do in certain black hat scenarios. Greg is very adamant that this is all hypothetical and for the sake of your entertainment.
In our interview, we talk to Threatcare CEO Marcus Carey about a new book he co-authored, "Tribe of Hackers." He's talks about his various inspirations for the book, which ranges from hacker Ron Gula to rapper Jadakiss. (It will make sense when you listen).
Marcus is giving away his book for free! Check it out here: www.threatcare.com/tribe-of-hackers/