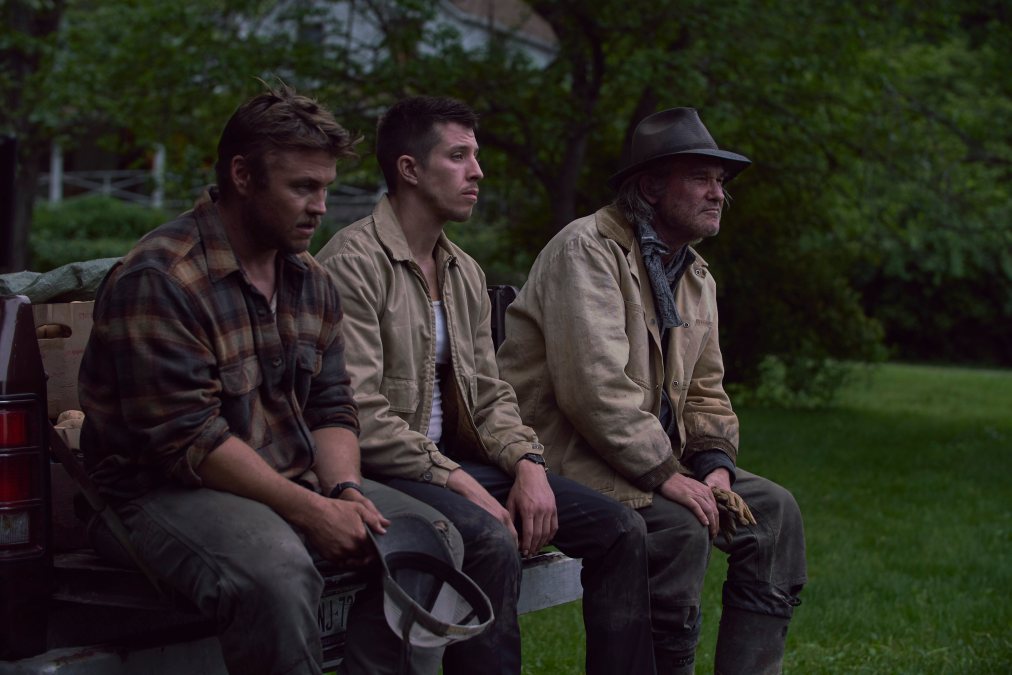 Securiosity: So, about this 'Crypto' movie…
This week was a lot. A lot of bickering, a lot of confusion, and a lot of money flying around. But the real fun is Greg and Jen finally talking about that 'Crypto' movie. We watched so you don't have to.
In our interview, we talk with Andrea Little Limbago, chief social scientist at Virtru. Andrea wrote an op-ed of CyberScoop on the noise around encryption and the changes we are seeing to privacy laws on the state and local level.