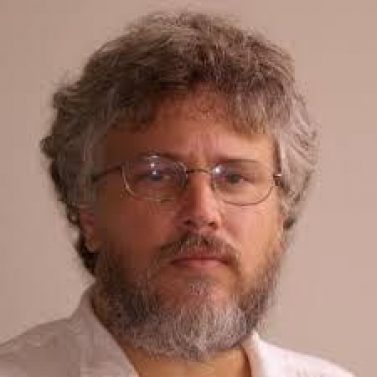 Robert Seacord on the intersection of DevOps and security
Host Kevin Greene and guest Robert Seacord, a secure coding champion, discusses the importance of secure coding practices, the emergence of DevOps and SecDevOps, and barriers many organizations face in implementing these core principles in their software development process. Greene and Seacord also discuss incentives for developers, and the benefits of quality and security in software development.
A principal security consultant at NCC Group, Seacord performs operationally relevant security research, secure coding training and consulting services for secure software development, security assessment and secure development life cycle improvement. He is also an adjunct professor in the School of Computer Science and the Information Networking Institute at Carnegie Mellon University.
Seacord is the author of six books — including The CERT C Coding Standard, Second Edition; Secure Coding in C and C++, Second Edition; and Java Coding Guidelines: 75 Recommendations for Reliable and Secure Programs — and has published more than 40 papers on software security and other topics.
FedScoop's podcast series "Cybersecurity Insights & Perspectives" explores the latest news and developments in cybersecurity and information assurance affecting federal agencies, featuring some of the top commercial and academic research experts in the country.
Kevin Greene has more than 17 years of cybersecurity and information assurance experience. His contributions to FedScoop represent his own views and do not reflect the positions or policies of any federal agency. Follow him at @iamkevtorious.