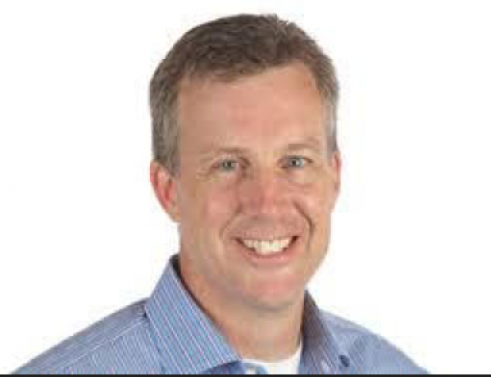 Jeff Williams on making applications more secure at federal agencies
Host Kevin Greene and guest Jeff Williams, chief technology officer of Contrast, discuss how to formalize application security practices at federal agencies to improve their security posture. Williams also discusses his involvement in the Open Web Application Security Project community and his role in shaping the OWASP Top 10, which is used by many federal agencies in identifying applications security vulnerabilities in systems.
Williams has more than 20 years of security leadership experience, having started several companies, including Aspect Security, which focused on application security, and OWASP, which produced a variety of widely adopted free and open projects.
FedScoop's latest podcast series, "Cybersecurity Insights & Perspectives" explores the latest news and developments in cybersecurity and information assurance affecting federal agencies, featuring some of the top commercial and academic research experts in the country.
Kevin Greene has more than 17 years of cybersecurity and information assurance experience. His contributions to FedScoop represent his own views and do not reflect the positions or policies of any federal agency. Follow him at @iamkevtorious.