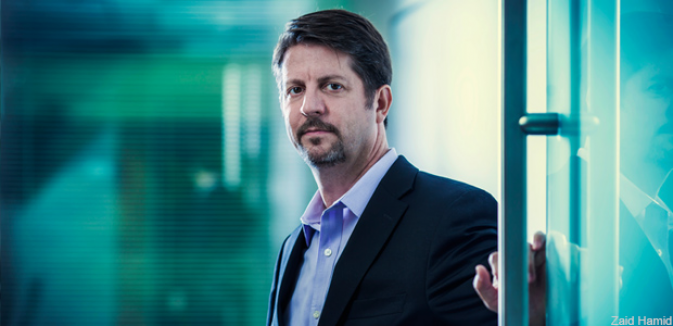 FireEye's Tony Cole discusses this year's M-Trends Report
Host Kevin Greene and guest Tony Cole, vice president and global government CTO at FireEye, discuss the lessons learned from FireEye's M-Trends Report of 2016. Cole also talks about the impact of disruptive breaches and ways organizations can better prepare themselves in response. Cole shares his insights on the major cyberthreats to the federal government — and how FireEye is working to bring awareness to these issues.
Cole assists government agencies, corporations and system integrators around the globe in understanding today's advanced threats and their potential impact. Prior to joining FireEye, he ran McAfee's Global Government security consulting services, and also led a large government-focused consulting group and held a lead technical program business development role at Symantec Corp. Cole is retired from the Army and has more than 30 years' experience in IT and security environments, including communications, intelligence and cryptography.
FedScoop's podcast series, "Cybersecurity Insights & Perspectives" explores the latest news and developments in cybersecurity and information assurance affecting federal agencies, featuring some of the top commercial and academic research experts in the country.
Kevin Greene has more than 17 years of cybersecurity and information assurance experience. His contributions to FedScoop represent his own views and do not reflect the positions or policies of any federal agency. Follow him at @iamkevtorious