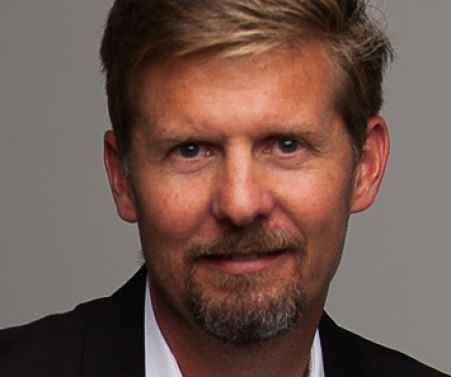 Cylance's Stuart McClure on cyberthreats to critical infrastructure
Host Kevin Greene and guest Stuart McClure, CEO and visionary at Cylance, discuss Operation Cleaver, a report developed by Cylance detailing cyberthreats to the critical infrastructure.
McClure — who served as an executive at McAfee before founding Cylance — shares his thoughts on how the threat landscape is changing and offers insight on helping federal agencies prevent cyberattacks. He also talks about how to improve the Department of Homeland Security's Einstein program and gives an update about "Hacking Exposed," a book series for which he is a lead author.
FedScoop's latest podcast series, "Cybersecurity Insights & Perspectives" explores the latest news and developments in cybersecurity and information assurance affecting federal agencies, featuring some of the top commercial and academic research experts in the country.
Kevin Greene has more than 17 years of cybersecurity and information assurance experience. His contributions to FedScoop represent his own views and do not reflect the positions or policies of any federal agency. Follow him at@iamkevtorious.