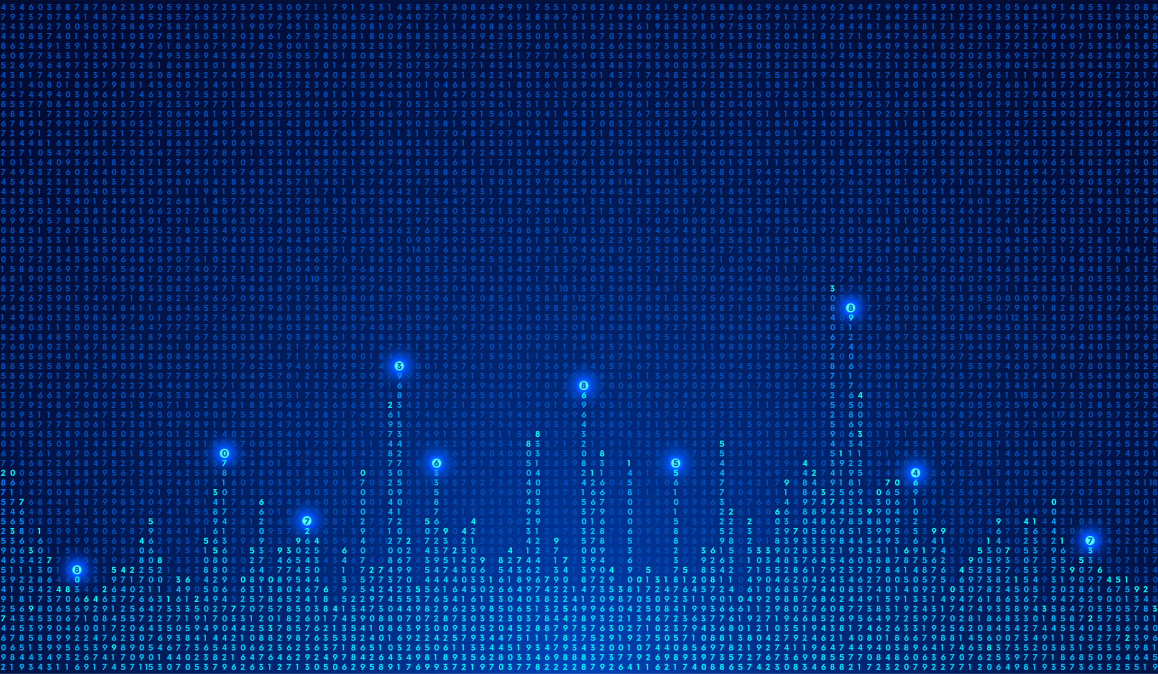 Cyber Everywhere: Leaders see cyber transformation as greatest challenge in risk management
As malicious cyber activity grows more pervasive, diverse and costly for organizations, leaders in both the public and private sectors are adapting to a new normal of constantly evolving threats.
That's according to a 2019 survey of 500 C-suite level executives on "The Future of Cyber" — and the initial subject in a new podcast series on enterprise cybersecurity trends called "Cyber Everywhere," underwritten by Deloitte.
Deborah Golden, leader of Deloitte's U.S. cyber practice and principal in Deloitte Risk and Financial Advisory, joins CyberScoop to discuss the findings of the report and their implications for private and public sector leaders. Among other insights, she talks about:
How aware are CEOs on cybersecurity issues?
"About nearly half of executives reported that cybersecurity issues are already on their board's agenda at least once a quarter," Golden said of the report.
Golden elaborated that part of the challenge stems from how effectively information is communicated to executives. She suggests the need for greater organizational awareness on how cybersecurity leadership teams are structured. By empowering specialists and giving them more authority and accountability, they will be able to deliver their expertise in a way the board is expecting.
How can enterprises incorporate cyber more holistically?
"Embedding cyber professional throughout the business is going to be more effective when leaders look at strategic decisions and how to better manage security in their transformational efforts," advises Golden.
How are organizations keeping up with the need for cyber talent?
"A large percentage of respondents, more than half, indicated that they would be looking at outsourcing some of their cybersecurity operations to organizations that would have most of the talent and the systems and operations to be able to do so in a managed services capacity."
How are organizations mitigating cybersecurity risk?
"Survey respondents viewed cyber transformation as one of the most challenging aspects of risk management when they are looking at their entire infrastructure," Golden shares. "I think the most critical demands continue to be cyber governance, resilience and monitoring and operations."
Strengthening these areas will better equip organizations to be more resilient when the next incident occurs, she says.
Listen to the podcast for the full conversation on the future of cyber. You can hear more from the "Cyber Everywhere" series on our CyberScoop radio channels on Apple Podcasts, Spotify, Google Play, Stitcher and TuneIn.
This podcast was produced by CyberScoop and underwritten by Deloitte. Deloitte is formally known as Deloitte & Touche LLP, a subsidiary of Deloitte LLP.  For more details, see www.deloitte.com/us/about.