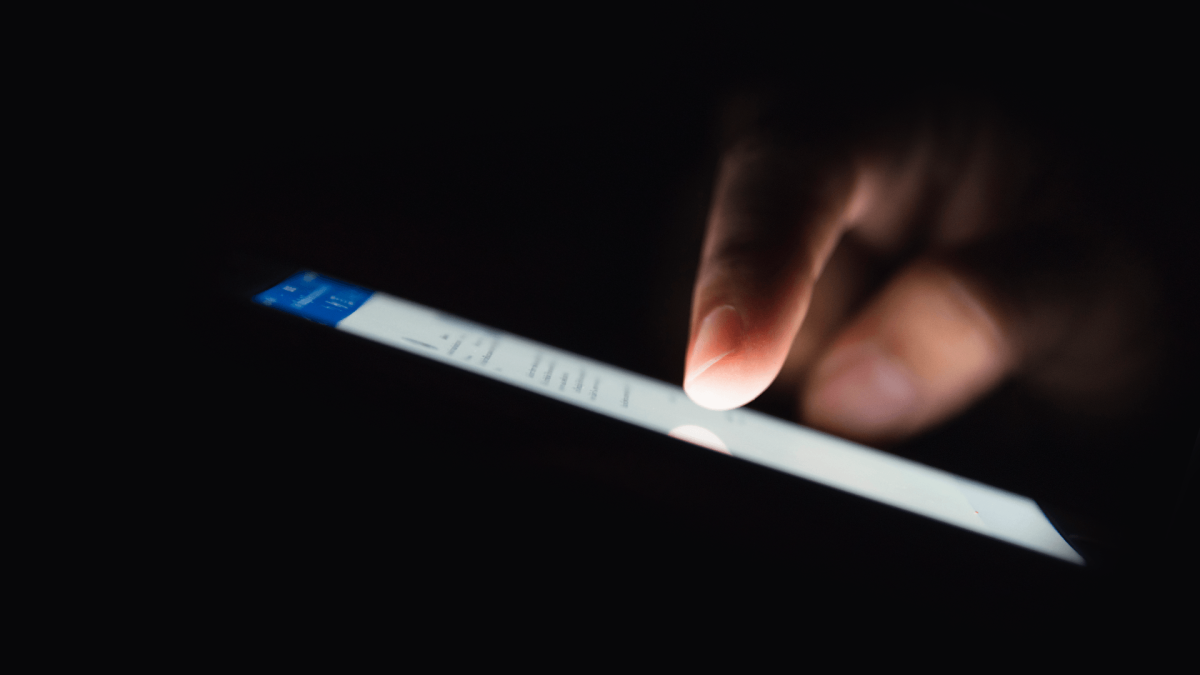 Cyber Everywhere: The growing threat of mis-, dis-, and malinformation
While not a new threat, mis-, dis-, and malinformation (MDM) today spreads faster, farther and more frequently than ever before.
In the latest in a series of podcasts, called "Cyber Everywhere," produced by CyberScoop and underwritten by Deloitte, cybersecurity leaders Jesse Goldhammer and Sam Korta discuss the risks posed by MDM and share strategies for leaders to combat false and harmful narratives.
Jesse Goldhammer, managing director for Deloitte & Touche LLP, breaks MDM threats into three category types: disinformation, the spread of maliciously false information; misinformation, the spread of false information, but without malicious intent; and malinformation, the spread of information that is true or partially true and is being spread with the purpose of harming the public. MDM threats are not new for government intelligence and defense agency leaders, however, they may be for much of the private sector.
Samantha Korta, cyber and strategic risk advisor for Deloitte & Touche LLP, adds that malicious actors can leverage a process called information laundering to rapidly spread harmful falsehoods across multiple communication platforms and into mainstream discourse.
Further, with the rise of artificial intelligence and machine learning malicious actors can create their own false information, such as videos, images and audio that can be laundered to look and feel authentic to audiences.
"Government agencies do not have to be victims of MDM," Goldhammer stresses. In fact, tackling this challenge doesn't necessarily require building new technologies or business processes. Instead organizations can combine existing systems, methods and processes with specialized tools, relationships and resources to develop stronger MDM mitigation measures.
Korta and Goldhammer discuss combining tradecraft and technologies — such as social listening, open-source intelligence and cybersecurity tools — to help agencies detect, assess and respond to MDM.
Finally, organizations — especially government agencies — can prioritize strategies for understanding, building and maintaining trust with employees, constituents and the general public in order to increase the effectiveness of these measures.
Listen to the podcast for the full conversation. You can hear more coverage of "Cyber Everywhere" on our CyberScoop radio channels on Apple Podcasts, Spotify, Google Play, Stitcher and TuneIn.
This podcast was produced by CyberScoop and underwritten by Deloitte.