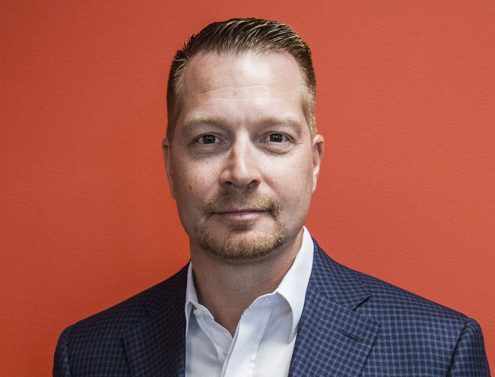 Crowdstrike CEO George Kurtz: Indicators of attack are the future
Host Kevin Greene and guest George Kurtz, president and CEO of Crowdstrike, discuss the role of indicators of compromise in today's threat landscape, and the advantages of using indicators of attack to build proactive defenses. Kurtz also talks about moving beyond traditional antivirus endpoint protection to detecting, preventing and responding to attacks in real time.
Kurtz is a security expert, author, entrepreneur and speaker with more than 23 years of experience in the security space. His company Crowdstrike provides next-generation endpoint protection, threat intelligence and services. Previously, he served as worldwide chief technology officer and general manager of McAfee. He also founded and served as CEO of Foundstone, a security products and services company that was later acquired by McAfee.
FedScoop's latest podcast series, "Cybersecurity Insights & Perspectives" explores the latest news and developments in cybersecurity and information assurance affecting federal agencies, featuring some of the top commercial and academic research experts in the country.
Host Kevin Greene has more than 17 years of cybersecurity and information assurance experience. His contributions to FedScoop represent his own views and do not reflect the positions or policies of any federal agency. Follow him at @iamkevtorious