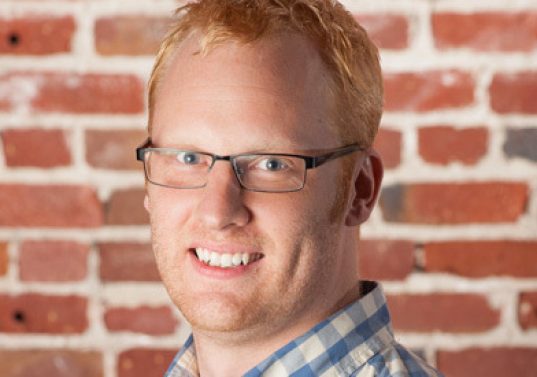 Bugcrowd CEO Casey Ellis on bug bounty programs
Host Kevin Greene and guest Casey Ellis, CEO at Bugcrowd, discuss how bug bounty programs like Bugcrowd can help find backdoors like the one found in Juniper's ScreenOS.
Ellis shares his thoughts on the obstacles to standing up a bug bounty program in the federal government. He also talks about the automation challenges in finding vulnerabilities in software, and ways to use both the human element and automation to improve vulnerability detection in software. Ellis shares his thoughts on hacker trends for 2016 and beyond.
Ellis has spent 12 years in information security, serving clients ranging from startups to multinational corporations as a security and risk consultant and solutions architect.
FedScoop's latest podcast series, "Cybersecurity Insights & Perspectives" explores the latest news and developments in cybersecurity and information assurance affecting federal agencies, featuring some of the top commercial and academic research experts in the country.
Kevin Greene has more than 17 years of cybersecurity and information assurance experience. His contributions to FedScoop represent his own views and do not reflect the positions or policies of any federal agency. Follow him at @iamkevtorious.