Poly Network fully recovers assets stolen in unusual $600M cryptocurrency hack
The company will now begin to restore all its services.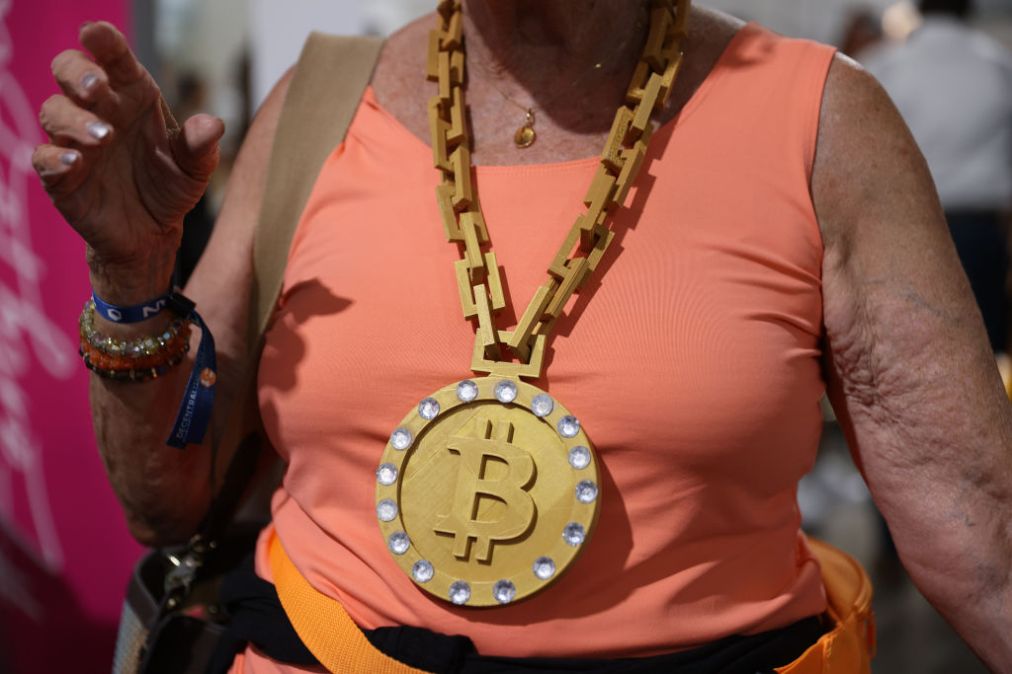 Poly Network has completely recovered all $610 million worth of user assets stolen by a hacker earlier this month, the company announced Thursday.
In an unusual twist, the hacker returned roughly half of the assets within the first 24 hours and the rest later.
The hacker had exploited a vulnerability in the company's system that allows different chains of cryptocurrency to communicate. The hacker has claimed that he hacked the company "for fun" and had never intended to keep the money.
"That's always the plan! I am _not_ very interested in money!" he wrote in a message alongside the online transactions. "I know it hurts when people are attacked, but shouldn't they learn something from those hacks?"
The company offered the hacker a $500,000 bug bounty for finding the vulnerability as well as a role as its chief security officer, both of which he declined. The company said that it is launching a new bug bounty program with awards at the same level.
The company will now work on fully restoring its services, according to a statement.
The Poly Network hack is just the latest in a string of incidents in which hackers have hit cryptocurrency firms, draining user assets.
There have been at least five public major cryptocurrency hacks since 2018 with the losses topping more than a billion dollars, BBC News reports. In only three of the incidents were customers reimbursed. Decentralized platforms like Poly Network make up to 75% of the total hack volume against the cryptocurrency industry, according to cryptocurrency risk intelligence firm CipherTrace.
The growing number of hacks and scams emptying the pockets of cryptocurrency users has put pressure on the industry by U.S. regulators and lawmakers to improve consumer protections. Both U.S. Securities and Exchange CommissionChair Gary Gensler and Sen. Elizabeth Warren, D-Mass., have called for greater investor protections that could involve the SEC.
On Wednesday, a group of banks and cryptocurrency firms launched a "Cryptocurrency Compliance Cooperative" to advocate for compliance standards that would help prevent fraud.