Global advertising giant Omnicom suffers 'suspicious' IT incident
The company said it is in the process of bringing systems back online.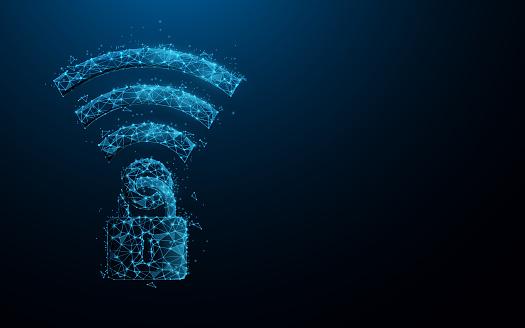 Omnicom, one of the world's largest marketing and advertising agencies, took some of its IT systems offline over the "past week" due to "suspicious activity," the company confirmed to CyberScoop Wednesday.
Several employees affected by the outage said that they were unable to access their virtual private network service, and some couldn't access email. The employees worked at different Omnicom subsidiaries.
"Omnicom is in the process of reviewing our VPN systems that were taken offline as a precaution after detecting suspicious activity that we quickly isolated and responded to," Joanne Trout, chief communications officer at Omnicom, wrote in an email to CyberScoop. "We have brought most systems back online and are working with our information technology team to ensure all systems are quickly and securely restored."
Omnicom declined to say how many individuals were affected by the outage.
Omnicom, a U.S.-based global company, generates $14.29 billion a year, making it the second-largest global advertising firm by some estimates. Omnicom and its subsidiaries represent 5,000 clients in more than 70 countries, including McDonald's, Apple, Unilever and Johnson & Johnson.
Omnicom Media Group was hit by a cyberattack last year that disrupted parts of its IT networks, AdAge reported. The firm told AdAge that no data was at risk of compromise.