How identity can control shadow IT
By focusing on identity management, IT departments are able to simplify access to cloud applications, making them more secure.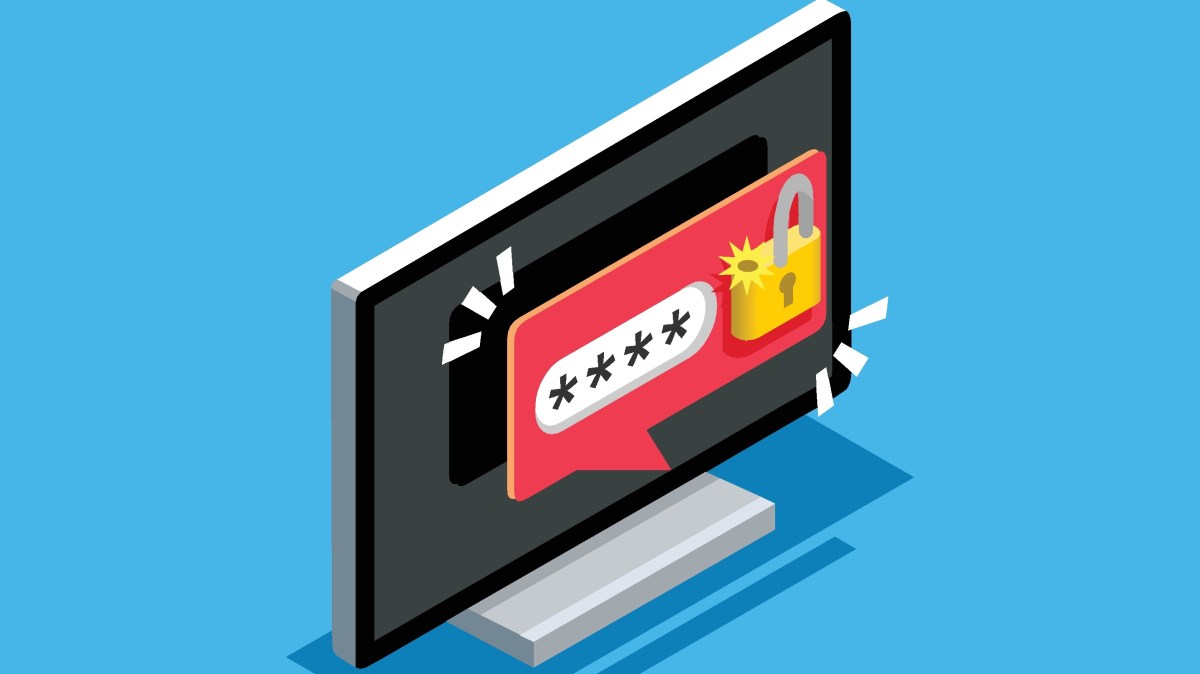 Cloud has fundamentally changed the way that IT departments have to think. While enterprises used to look for monolithic software packages that threw usability to the wayside, employees now want consumer-focused solutions that solve specific business needs. Each of these applications come with their own identity and data management problems, which can lead to frustration among IT and security teams.
It doesn't have to be this way.
By focusing on identity management, IT departments are able to solve for many of those concerns and actually simplify access to cloud applications, which makes them more secure.
In the latest CyberScoop podcast, Chris Niggel, Okta's director of security and compliance talks about how identity management can be the catalyst to turn shadow IT into distributed IT. By implementing a strong tool, users can get their work done at any time from any place, while security teams can be confident their enterprise's data stays where it should.
"Our employees need to be able to do their jobs whether they're in the office or on the road or at home. When employees hit these security roadblocks they can't give up a day of work. Instead, they will find a way around them," Niggel says. "With identity and access management we're now able to move that security perimeter in and focus on protecting the data, and not the network."
Niggel gives examples of both public and private sector enterprises that have taken a risk-based approach to protecting data in order to make IT effective without being disruptive.
As data security becomes intertwined with business objectives, Niggel highlights how changing the approach to identity management is really a call to change how people can successfully do their job.
"Our employees tools and data are now more distributed than ever," he says. "When we use identity management to securely connect these together, IT security and the business are able to use each other's strengths to drive productivity, reduce costs and increase security."
Explore how IT leaders are finding new opportunities in an era of digital disruption. Click Here to download the New World Order for IT white paper.
This podcast was produced by CyberScoop and underwritten by Okta.