Monero cryptocurrency doubled in price in March and is being used more widely on dark web markets
The privacy-based cryptocurrency rises but uncertainty remains.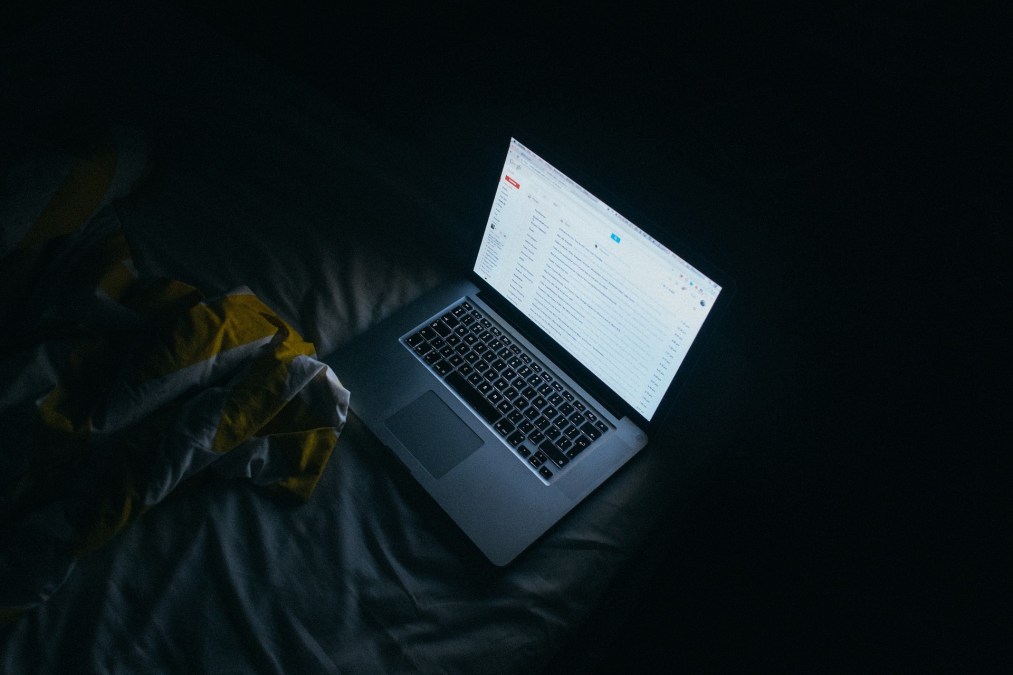 Monero, a cryptocurrency designed for anonymity and security, doubled in price over the last month to around $23 while other digital currencies, including bitcoin, saw a mixed month.
One reason for Monero's recent success: Cybercriminals intrigued by the currency's promises of greater anonymity are using it more often on black markets. Several prominent vendors dealing in malware and other illicit products told CyberScoop they saw a slow but noticeable rise in Monero's use over the last month.
Amid a wave of interest in privacy-focused cryptocurrency technology, Monero was created by a psuedononymous hacker in 2014 as scams swallowed early attempts to develop anonymous coins. By the time it appeared on the scene, bitcoin was already widely used on dark net markets and was being closely watched by law enforcement.
The creator faded away quickly while Monero itself has stuck around and, in 2016, grew 2,760 percent in price. The early 2017 growth builds on that.
Here's a malware vendor accepting Monero on AlphaBay late last year:
In January, FBI Special Agent Joseph Battaglia said he was worried about cryptocurrencies like Monero because they are designed to be private — as opposed to bitcoin, which has a public ledger.
"There are obviously going to be issues if some of the more difficult to work with cryptocurrencies become popular. Monero is one that comes to mind, where its not very obvious what the transaction path is or what the actual value of the transaction is except to the end users," Battglia said.
The first Monero-focused ransomware showed up last week when Kirk ransomware was discovered and profiled by Avast malware researcher Jakub Kroustek.
AlphaBay, the largest dark net black market, announced that it would accept Monero in addition to bitcoin in August 2016. Monero's continued success inspired pushed AlphaBay administrators to announce one more alternative digital currency, Ethereum, would be accepted on the market. Some Monero investors are worried that the popular adoption of another alternative could negatively impact their own cryptocurrency.
Bitcoin remains far atop the heap, however, because it is in far wider use than any of the alternatives and is therefore a more liquid and easy to work with currency.