Lawmakers urge Google to end partnership with China's Huawei
A bipartisan group urged Google to reconsider their partnership with Huawei due to national security concerns.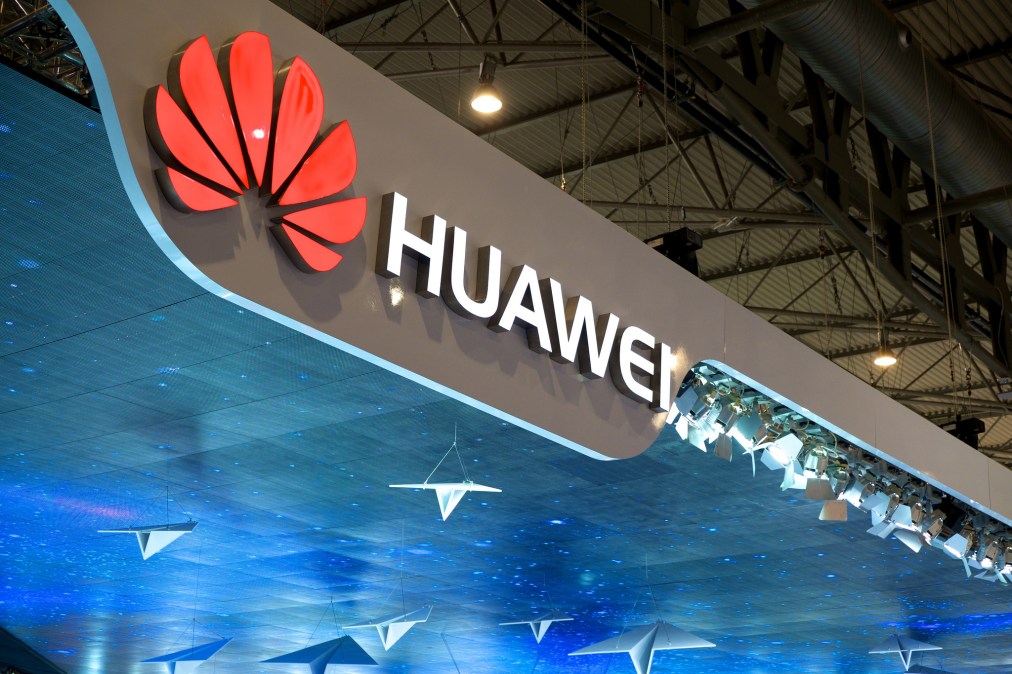 Five U.S. lawmakers urged Google CEO Sundar Pichai to end the company's partnership with Huawei, the Chinese telecom giant that faces increasingly harsh criticism from Congress on national security grounds.
Sens. Tom Cotton, R-Ark., and Marco Rubio, R-Fla., along with Reps. Michael Conaway, R-Texas, Liz Cheney, R-Wyo., and Rep. Dutch Ruppersberger, D-Md., sent the public letter on Wednesday.
Earlier this month, lawmakers including Sen. Mark Warner, D-Va., said Google's Huawei partnerships raises "serious national security concerns."
The bipartisan group urged Google to reconsider their partnership with Huawei due to national security concerns, including investigations into Huawei dating back to the House Permanent Select Committee on Intelligence's 2012 critical report on the company.
"We urge you to reconsider Google's partnership with Huawei, particularly since your company recently refused to renew a key research partnership, Project Maven, with the Department of Defense," the letter reads. "While we regret that Google did not want to continue a long and fruitful tradition of collaboration between the military and technology companies, we are even more disappointed that Google apparently is more willing to support the Chinese Communist Party than the U.S. military."
The lawmakers expect the federal government to take "further measures to defend U.S. telecommunications networks from Huawei and companies like it."
Huawei and ZTE, two Chinese tech titans, are targeted in a Senate amendment to the annual defense policy bill that would ban the companies from federal systems as well as prohibit deal with U.S. semiconductor manufacturers. The move could effectively put ZTE out of business.
President Donald Trump, who opposes the amendment, met with lawmakers today in a bid to strip the ZTE language out of the bill. Rubio, who strongly supports the amendment, ramped up his criticism of the Chinese firms saying that "these companies must spy on us if the Chinese government asks them to or they will be shut down."
A Google spokesperson responded to the letter but offered no immediate answers.
"We look forward to answering these questions," the spokesperson said. "Like many US companies, we have agreements with dozens of OEMs around the world, including Huawei. We do not provide special access to Google user data as part of these agreements, and our agreements include privacy and security protections for user data."
Huawei has responded to requests for comment.
You can read the full letter to Google's Pichai below.
[documentcloud url="http://www.documentcloud.org/documents/4529987-180620-Congressional-Letter-to-Mr-Sundar-Pichai.html" responsive=true]