L3 Technologies acquires two hacking companies
Azimuth Security and Linchpin labs, both based in Australia, reportedly sell zero-day exploits to Five Eyes intelligence agencies.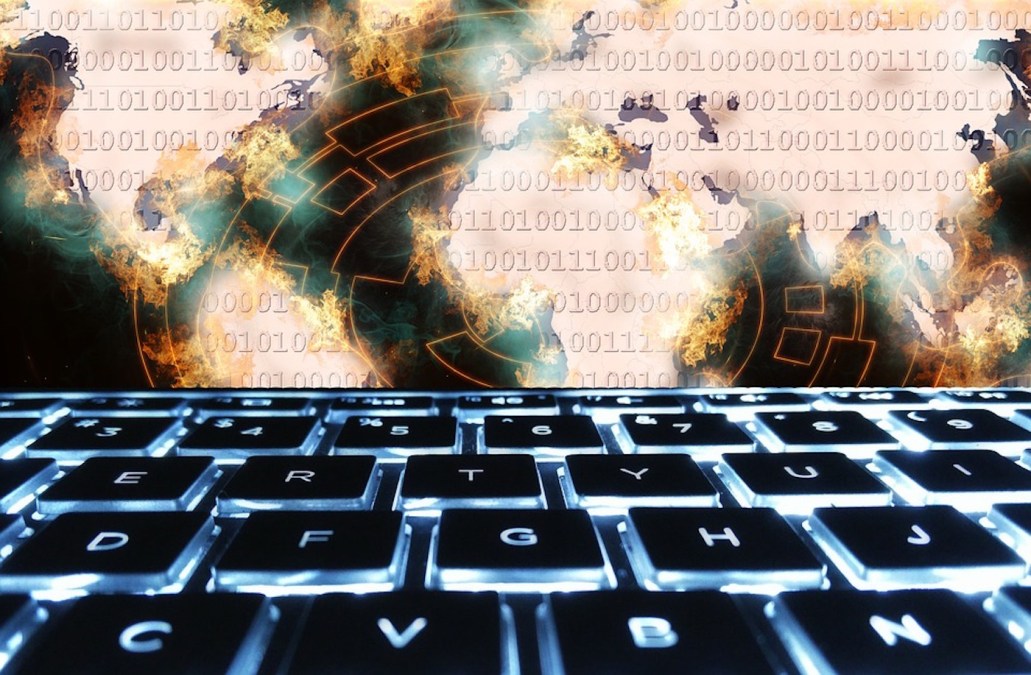 New York-based L3 Technologies announced on Wednesday that it is acquiring Azimuth Security and Linchpin labs, two cybersecurity companies that specialize in selling exploits to governments. The deal was for a combined price of about $200 million, L3 said.
L3 is a contractor that provides communication, electronic, aerospace and sensor systems to military, homeland security and commercial clients. The company said that the acquisitions will strengthen its cybersecurity, intelligence and surveillance capabilities.
Based in Australia, Azimuth says on its website that it provides security assessments and penetration testing on software services. Linchpin Labs, also based in Australia with offices in the U.S., the United Kingdom and Canada, describes itself as a "custom software development company" that serves corporate and government clients.
According to reporting by Motherboard, Linchpin is Azimuth's distributor. Run by ex-spies, Linchpin gives Azimuth access to relevant government clients. Together, the companies reportedly provide zero-day exploits to intelligence agencies in the Five Eyes, an alliance consisting of the U.S., the U.K., Canada, Australia and New Zealand.
Azimuth has dealt with intelligence and investigation agencies with at least the U.S., the U.K., Canada and Australia, according to Motherboard. Azimuth has reportedly developed exploits to remotely access iPhones and Android devices, as well as provided the FBI with an exploit for the Tor browser.
L3 said that once the transaction is completed, the companies will become one entity called L3 Trenchant and will be involved in "variety of complex ISR [intelligence, surveillance and reconnaissance] and classified missions."
"These pioneering intelligence solutions – the 'I' in ISR – give our customers an intelligence advantage through next-generation network security and threat mitigation," said Jeff Miller, a senior vice president with L3, in a statement.