Kaspersky Lab banned from advertising on Twitter
The social media network pointed to the U.S. government's ban on Kaspersky products as partly responsible for the ban.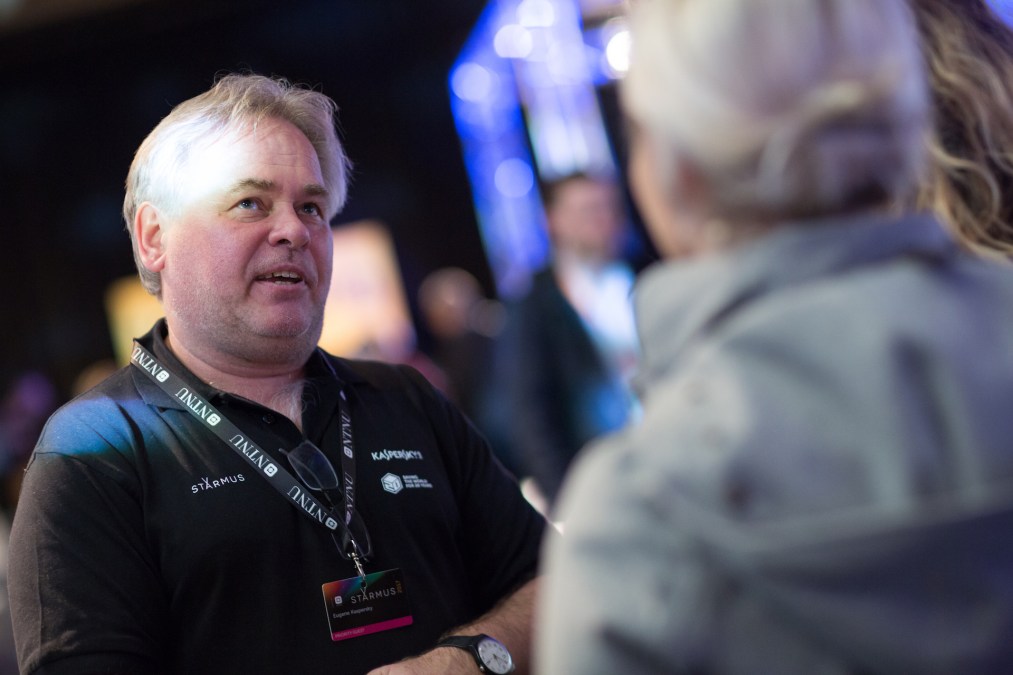 Russian cybersecurity company Kaspersky Lab has been banned from advertising on Twitter due to its allegedly close and active ties between the company and Russian intelligence agencies, according to the social network.
The ban is the latest blow in an ongoing saga for Kaspersky, which includes two ongoing legal battles with the U.S. government.
Eugene Kaspersky, CEO of Kaspersky Lab, took to Twitter on Friday to condemn the ban.
A Twitter spokesperson reiterated that the "decision is based on our determination that Kaspersky Lab operates using a business model that inherently conflicts with acceptable Twitter Ads business practices."
The same spokesperson pointed media to the September 2017 Department of Homeland Security decree that ordered federal agencies to remove Kaspersky products from their networks. The DHS directive was followed up by a stipulation in the 2018 National Defense Authorization Act, codifying the DHS directive into law.
Twitter specifically pointed to one passage in the DHS notice: "The Department is concerned about the ties between certain Kaspersky officials and Russian intelligence and other government agencies, and requirements under Russian law that allow Russian intelligence agencies to request or compel assistance from Kaspersky and to intercept communications transiting Russian networks. The risk that the Russian government, whether acting on its own or in collaboration with Kaspersky, could capitalize on access provided by Kaspersky products to compromise federal information and information systems directly implicates U.S. national security."
Eugene Kaspersky responded on Friday with bafflement and condemnation.
"Huh? I read this formulation again and again but still couldn't for the life of me understand how it might relate to us," he wrote in an open letter. "One thing I can say for sure is this: we haven't violated any written – or unwritten – rules, and our business model is quite simply the same template business model that's used throughout the whole cybersecurity industry: We provide users with products and services, and they pay us for them."
A Kaspersky spokesperson argued that the company has "always abided by Twitter's standards, hasn't violated any rules nor received any claims regarding the company's advertisements on the platform."
"Kaspersky Lab considers this action – an advertising ban without any valid reasoning or evidence of misconduct– as being contradictory to Twitter's principles for freedom of expression. Therefore, the company is calling on Twitter to provide a more specific and detailed explanation of its decision," the spokesperson said.
Kaspersky spent over $94,000 (approximately €77,000) on advertising on Twitter in 2017, according to the company. It's 2018 budget will be donated to the Electronic Frontier Foundation.
The EFF did not respond to a request for comment.