Kaspersky alleges Apple violated Russian antitrust law by abusing App Store influence
The Moscow-based security vendor said Apple forced developers to remove two features from Kaspersky's Safe Kids iOS app.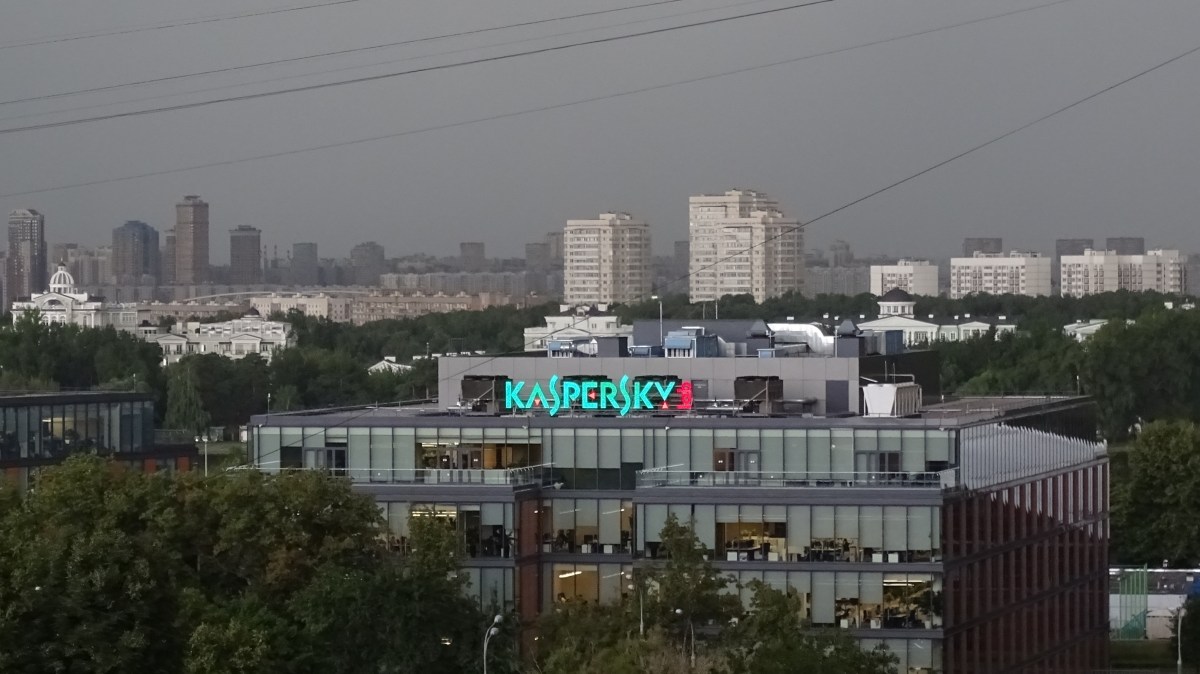 Kaspersky Lab on Tuesday filed an antitrust lawsuit against Apple in Russia, claiming the company used its control over the App Store to force Kaspersky to remove certain apps.
Apple abuses its "position as platform owner and supervisor" of the App Store to prevent other companies from competing with Apple, Kaspersky claimed in a blog post Tuesday. The Moscow-based security vendor said Apple forced developers to remove two features from Kaspersky's Safe Kids iOS app: app control and Safari browser blocking. The demand came shortly after Apple announced its own Screen Time feature would include similar parental controls, Kaspersky said.
The company filed its complaint with Russia's Federal Antimonopoly Service of Russia. Apple did not immediately respond to a request for comment.
"The problem is that Apple does not allow the use of any software marketplaces for iOS, so it effectively controls the only channel for delivering apps from developers to users," the company wrote in a blog post. "By setting its own rules for that channel, it extends its power in the market over other, adjacent markets, where it has only just become a player. It is precisely in this extension … that we see the elements of antitrust law violation, which consist of erecting barriers and discriminating against our software."
The suit again highlights how large technology companies increasingly take on responsibilities that traditionally have been left to cybersecurity companies. Kaspersky in 2016 took legal action in Russia against Microsoft, claiming Microsoft violated antitrust laws with a Windows 10 security update that unfairly affected antivirus companies.
More recently, researchers have found dozens of apps on the Google Play Store that monitored users' movements, mined for cryptocurrency or otherwise were used for malicious purposes.
Kaspersky's suit against Apple comes one week after Spotify filed a similar complaint against Apple in the European Union alleging improper business practices.
It also comes one month after Kaspersky reported a 25 percent drop in sales in North America last year. The Russian vendor's global revenue increased by 4 percent over the same period, but the drop in U.S. profit marked a significant decline for the company.