Justice Department, international law enforcement disrupt major marketplace for cybercriminals
DOJ worked with international law enforcement to take down an online marketplace, Slilpp, offering stolen login credentials.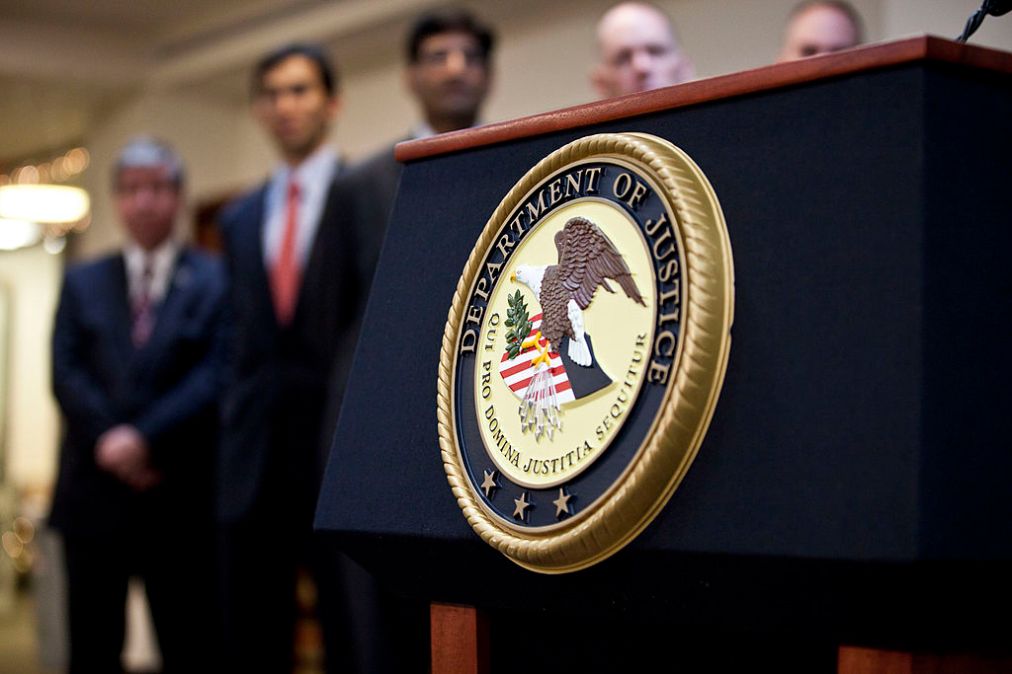 The Justice Department partnered with international law enforcement to take down an online marketplace offering stolen login credentials for various accounts including bank and online payment, DOJ said on Thursday.
It's unclear how much cybercriminals scored financially using the stolen logins, but the newly unsealed affidavit for a warrant notes victim reports topping $200 million in losses in the U.S. alone. The marketplace, Slilpp, reportedly sold login credentials for over 1,400 account providers at the time that law enforcement disrupted the marketplace's servers and domains.
"With today's coordinated disruption of the Slilpp marketplace, the FBI and our international partners sent a clear message to those who, as alleged, would steal and traffic in stolen identities: we will not allow cyber threats to go unchecked," acting U.S. Attorney Channing Phillips of the District of Columbia said in a statement. "We applaud the efforts of the FBI and our international partners who contributed to the effort to mitigate this global threat."
U.S. law enforcement has charged or arrested over a dozen individuals in connection with the marketplace since 2012, according to the affidavit. DOJ conducted the operation in partnership with Germany's Bundeskriminalamt, the Netherlands' National High Tech Crime Unit and Romania's Directorate for the Investigation of Organized Crime and Terrorism.
The takedown comes as the Justice Department ramps up its efforts to work with international law enforcement to knock out infrastructure used by cybercriminals. The FBI earlier this year partnered with European law enforcement to disrupt Emotet, a botnet of infected computers used by hackers. The Justice Department has also flexed its domestic authorities to directly act against cybercriminals. In April the FBI used a court order to remove malicious code that hackers installed on hundreds of U.S. computers using a vulnerability affecting Microsoft Exchange.
Earlier this week, U.S. and international law enforcement announced more than 800 arrests from around the world made possible by a years-long sting conducted through a phone encryption program, ANOM, that was secretly run by the FBI.
The Biden administration has strongly hammered the need for international cooperation in taking on cybercriminals and has slammed states believed to be harboring them, including Russia. Global leaders are expected to discuss cooperation to combat a rise in cybercrime at the G7 Summit kicking off Saturday.