NASA cybersecurity chief to leave agency
Jeanette Hanna-Ruiz's departure comes nearly nine months after she took the position.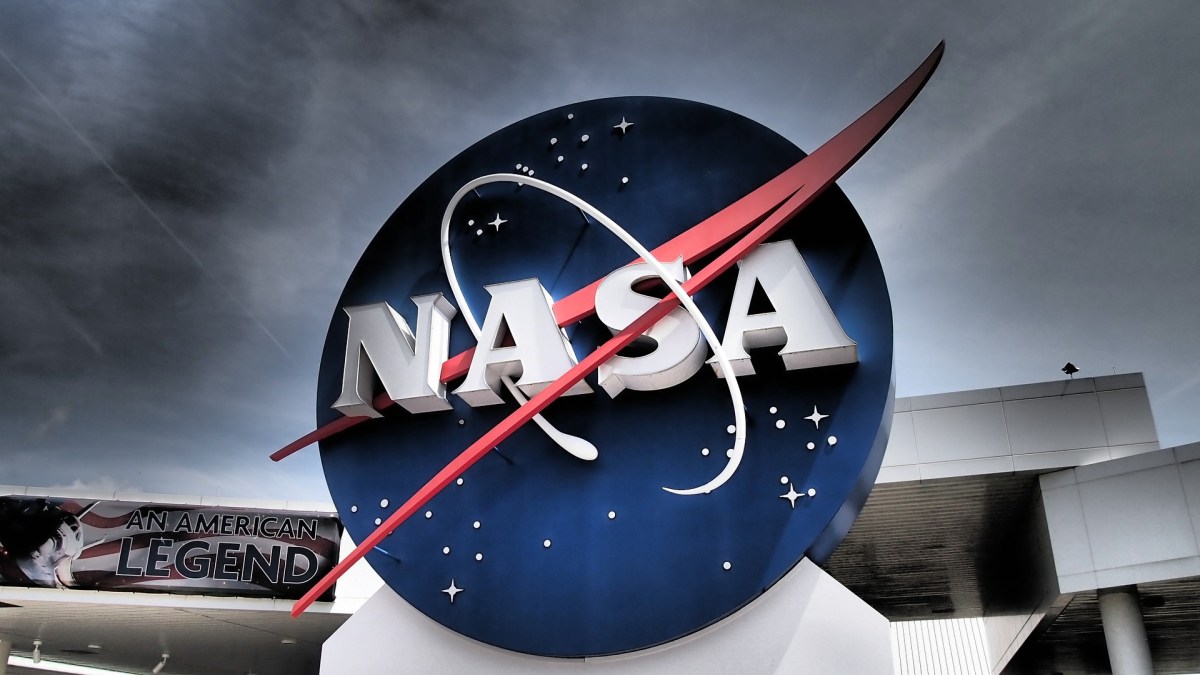 Jeanette Hanna-Ruiz will be leaving her position as NASA's chief information security officer, CyberScoop has learned.
Hanna-Ruiz's departure comes nearly nine months after she took the position.
A spokesperson for the space agency confirmed Hanna-Ruiz's departure, with April 28 as her last day.
Mike Witt, a former deputy director of US-CERT, will serve as acting CISO.
Hanna-Ruiz helped write the Cyberspace Policy Review that outlined the country's cyber strategy when President Barack Obama took office in 2009. She also worked at the Department of Homeland Security-National Security Agency Joint Cyber Coordination Group, and helped develop DHS's cyber missions and capabilities.
In 2012, Hanna-Ruiz joined Microsoft, where she served as a senior leader in services businesses and was the public sector civilian lead for cybersecurity.
Last month, Hanna-Ruiz was named as one of CyberScoop's top women in cybersecurity.
NASA has been going through some security turmoil, specifically with Hewlett-Packard Enterprise. Last summer, NASA CIO Renee Wynn caused waves over when she took the unprecedented step of refusing to sign off on an ATO for a major agency IT system — the Agency Consolidated End-user Services (ACES).
The contract for that is one of five major NASA infrastructure procurements.
The agency has also been working with NASA centers around the country and with the Department of Homeland Security to deploy the government-wide malware detection and intrusion prevention system called Einstein 3A.
Her departure was first reported by Federal News Radio.