Cyberattack knocks Italian vaccine registration portal offline
The Lazio region said it would restore the vaccine shot booking system within 72 hours.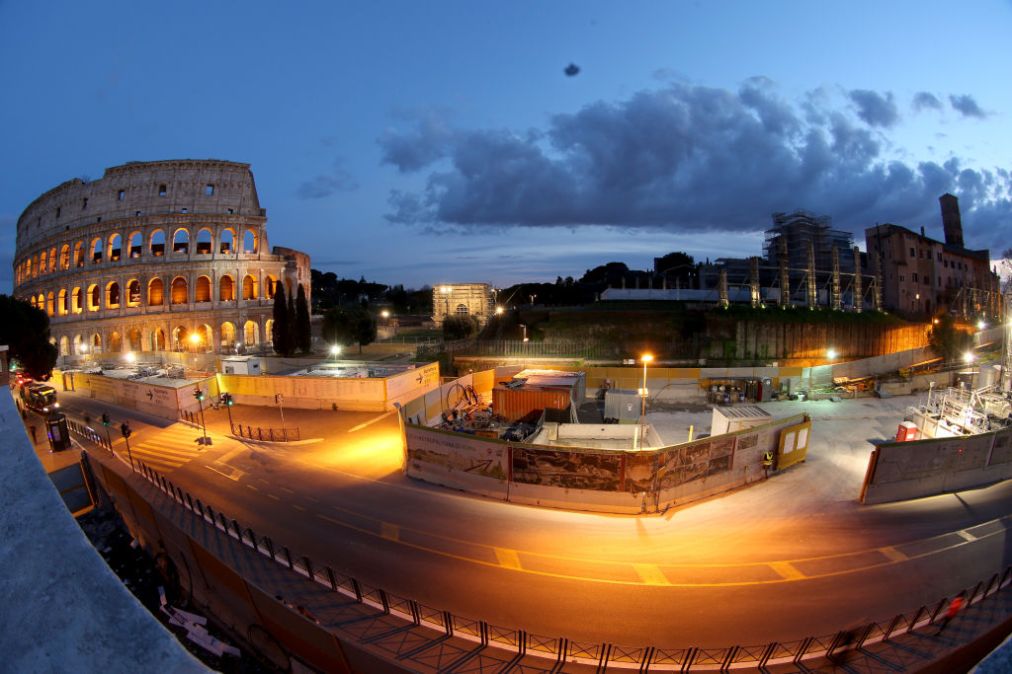 A cyberattack over the weekend shut down the COVID-19 vaccination registration system for an Italian region that includes the city of Rome, officials there said.
Nicola Zingaretti, president of the Lazio region, said in a Facebook post on Monday that the area suffered a "cyber attack of criminal origin," according to a Google translation. "We do not know who the perpetrators are and their purposes," he wrote.
CNN reported that Lazio received a ransom claim and was hit by a "crypto locker," according to an unnamed source. Authorities say the incident is the most grave on an Italian government agency ever.
The attack won't interfere with anyone who already has booked a vaccine appointment, but new appointments are temporarily suspended, Zingaretti said. Health and financial data seems safe, he said.
"The attack blocked almost all files in the data center," he wrote. "At the moment the system is shut down to allow internal verification and to prevent the spread of the virus introduced with the attack."
In an update posted Tuesday, the region's government said vaccine registration services would be restored within 72 hours.
Ransomware attacks rose with the outbreak of COVID-19, and hackers have targeted everything from COVID-19 research to the vaccine supply chain. This appears to be the first publicly reported case of a cyberattack on a vaccine portal.
Some ransomware gangs have vowed not to attack hospitals or other health care-related organizations, although the criminals aren't always consistent from their message to their execution, and others clearly haven't held back.
Despite the attack, Lazio has vaccinated 70% of its adult population, Zingaretti said. Italy was the first European country to report a COVID-19 death.