Iranian government blames 'foreign country' for hack-and-leak of nuclear information
In a message to CyberScoop, the hactivists that took responsibility for the attack denied the Iranian government's claim.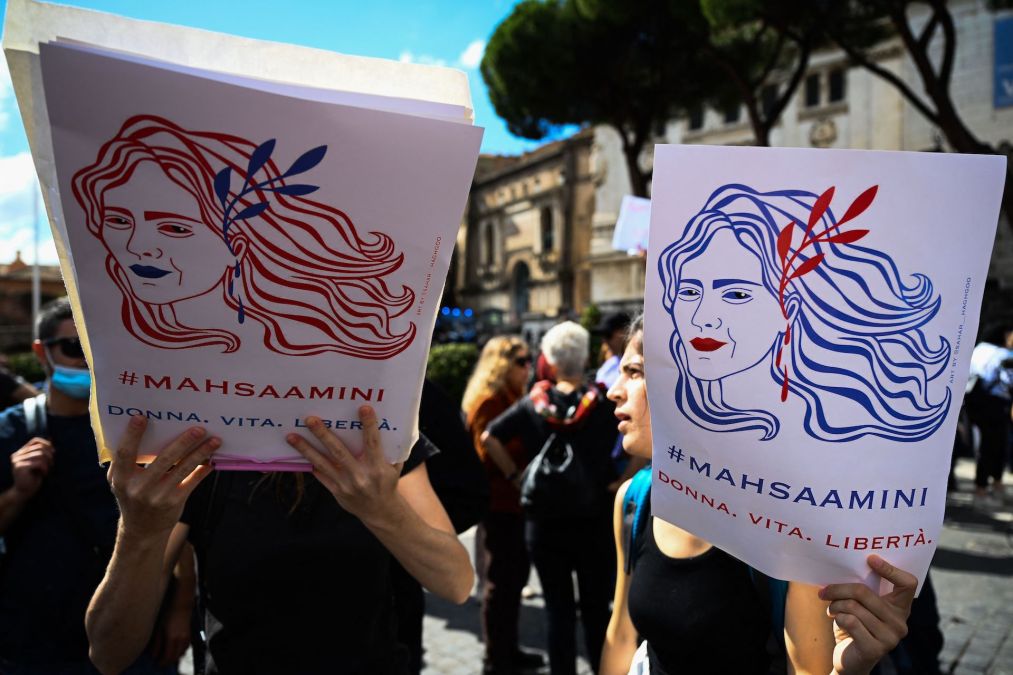 The hack-and-leak of emails and other materials this weekend related to Iran's nuclear program was the result of "unauthorized access from a specific foreign country," the Iranian government said Sunday.
The statement came a day after a group calling itself "Black Reward" claimed to have hacked and stolen information related to "Iran's public and private conversations with the International Atomic Energy Agency," along with other materials, including construction plans, management and operational schedules and the "passports and visas of Iranian and Russian specialists" involved in the country's nuclear program, according to a Google translation.
The group posted the materials to its Telegram channel and announced the hack on Twitter, urging people to review the files but with caution given the prevalence of malware in Iranian government systems.
In response to a question sent via Telegram, the group told CyberScoop on Monday that "we are Iranian and whatever the Islamic Republic says is a lie. We fight against the regime in support of women, life, and freedom." The message included the hashtag "#MashaAmini, a reference to the 22-year-old woman who died in police custody Sept. 16 after being arrested for allegedly violating rules related to how women are supposed to dress in public.
Her death sparked waves of protests — throughout Iran and around the world — that have continued for more than a month, and have been met with violent response from Iranian authorities.
The original message posted by Black Reward said they were "part of the Iranian hacker community and born from among you," according to a Google translation. The group told CyberScoop it had no connection with other hacking groups that have claimed hacks on Iranian entities.
"What is important for us is the lives of our compatriots and their freedom," the message to CyberScoop said. "Our brothers and sisters who are in prisons … . We no longer tolerate the Islamic Republic and fight them in any possible way."
The hack is just the latest to target the Iranian government in the wake of Amini's death. Multiple groups claimed hacks and DDoS attacks under the banner of Anonymous, the Record reported Sept. 21.