Bipartisan bills call for disclosure of intelligence agency budgets
The legislation would require the disclosure of at least the top-line budget request for each of the 16 intelligence agencies.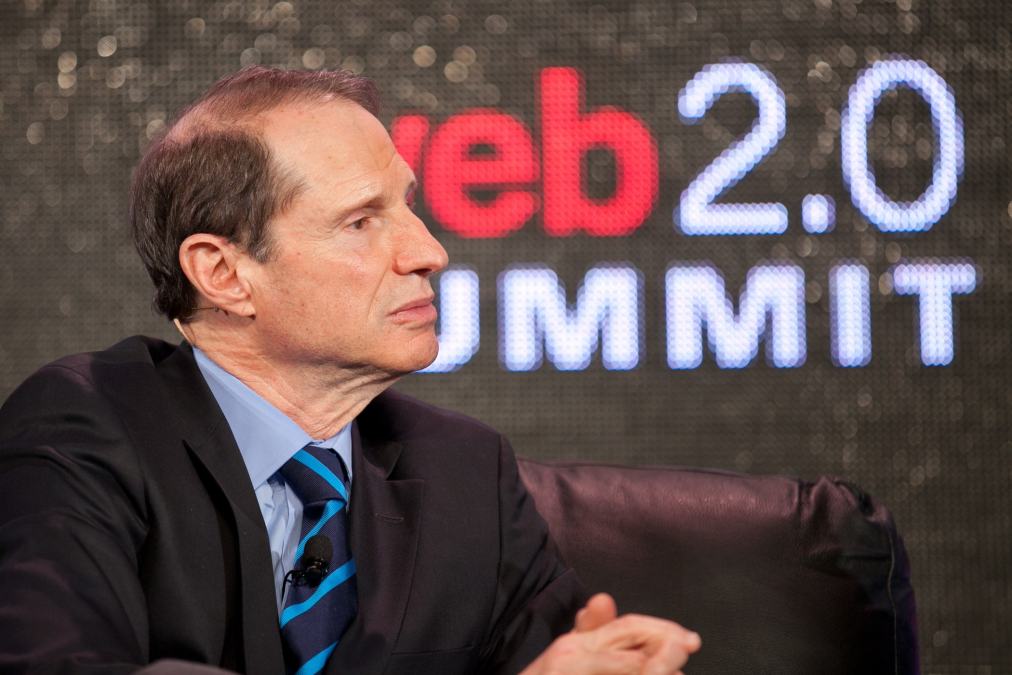 New legislation introduced Friday would force intelligence community agencies to publicly disclose their annual budget requests.
The Intelligence Budget Transparency Act is being introduced in both the House and Senate, according to a press release from Sen. Ron Wyden, D-Ore. The bill directs the president to disclose the "amount of funding budgeted for intelligence agencies and activities" — often referred to as the black budget.
Wyden, who is introducing the Senate version with Sen. Rand Paul, R-Ky., said in a press release that the bill is a step toward greater accountability and transparency in the intelligence community.
"By operating secret programs funded by secret budgets, our national intelligence agencies enjoy a blank check as far as the American taxpayers are concerned," Wyden said. "With little to no public oversight, it is even more important that Americans have at least some sense of whether they're getting what they paid for.
Rep. Peter Welch, D-Vt., who is introducing the House version with Rep. Jim Sensenbrenner, R-Wis., said that not disclosing budgets calls into question the efficiency and efficacy of government programs.
"The biggest threat to the success of any federal program is a combination of unlimited money and non-existent oversight." Welch said. "The top-line intelligence budgets for America's 16 intelligence agencies are unknown to the American taxpayer and largely unknown to the members of Congress who represent them. It's led to dubious policies, wasted money and questionable effectiveness."
The overall budget for intelligence operations is not classified. Between the National Intelligence Program and Military Intelligence Program, the White House requested $81.1 billion dollars for fiscal 2019, according to the Office of the Director of National Intelligence.
The legislation proposed Friday would require the president to disclose the top line amount across all intelligence agencies. That number is still far less detail than what the White House discloses for other federal agencies and programs.
NSA whistleblower Edward Snowden leaked details of the 2013 intelligence budget request, including $14.7 billion for the CIA and $10.5 billion for the NSA.
The bills would apply to intelligence activities the following agencies:
Defense Intelligence Agency
Department of Homeland Security
Drug Enforcement Administration
Marine Corps Intelligence
National Geospatial Intelligence Agency
National Reconnaissance Office
Lawmakers introduced a similar bill in 2015. Reps. Welch and Sensenbrenner were co-sponsors of that bill.