House panel launches probe of government contracts with identity verification company ID.me
The committee twice cited CyberScoop reporting on the firm.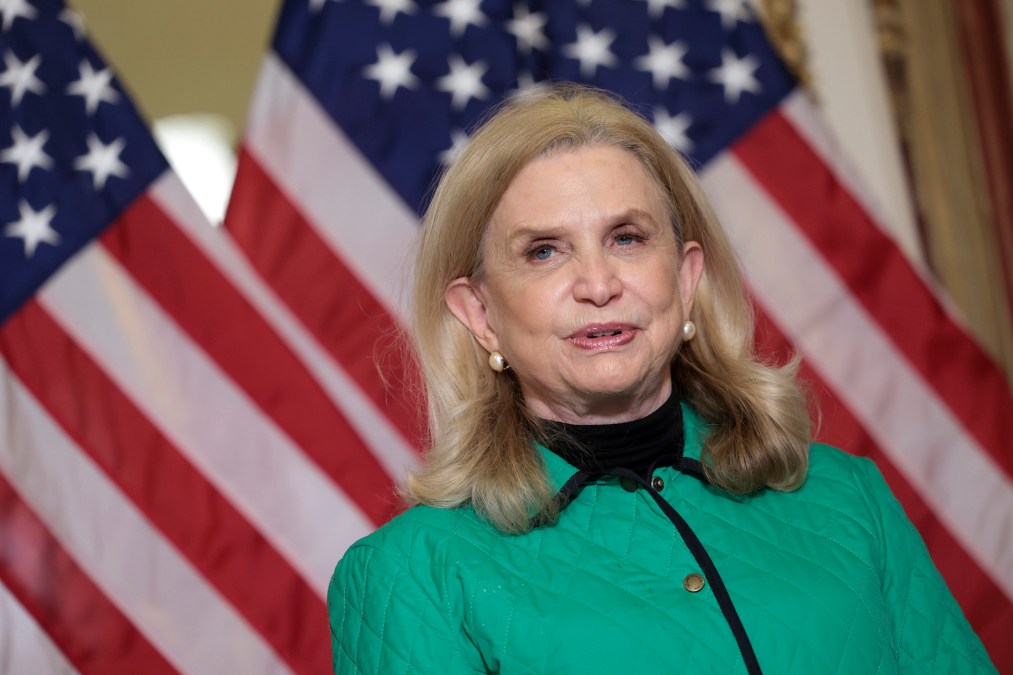 The House Oversight and Reform Committee began an investigation Thursday of identity verification company ID.me's government contracts, firing questions at the firm about the effectiveness of its tech and how it impacts equality and privacy.
In a letter to the company, Democratic leaders of the panel twice cited CyberScoop stories about a more powerful form of facial recognition known as 1:many. The tech searches for individuals within large databases of photographs — which ID.me originally had said it didn't use before reversing itself and encouraging states to dispel the idea that the company was using it.
Chairwoman Carolyn Maloney, D-N.Y., said the committee's questions to the company would help shape policy on how the government wields facial recognition technology.
"I am deeply concerned that the federal government lacks a clear plan, leaving agencies like the IRS to enter contracts worth tens of millions of dollars with questionable terms and oversight mechanisms," Maloney said in a written statement. "Without clear rules of the road, agencies will continue to turn to companies like ID.me, which heightens the risk that essential services will be not be equitably provided to Americans, or will be outright denied, and that their biometric data won't be properly safeguarded."
Studies have supplied evidence that facial recognition technology is less accurate on non-White skin tones.
In a response to the letter to CyberScoop, an ID.me spokesperson said the company welcomed the chance to respond to the panel, touting its record on helping "disadvantaged Americans" access to government services, as well as its record of combating government benefits fraud.
The Washington Post first reported the House panel's letter.