Hurricane Harvey scammers use disaster as phishing bait
US-CERT reminds the public that disasters are always magnets for scammers.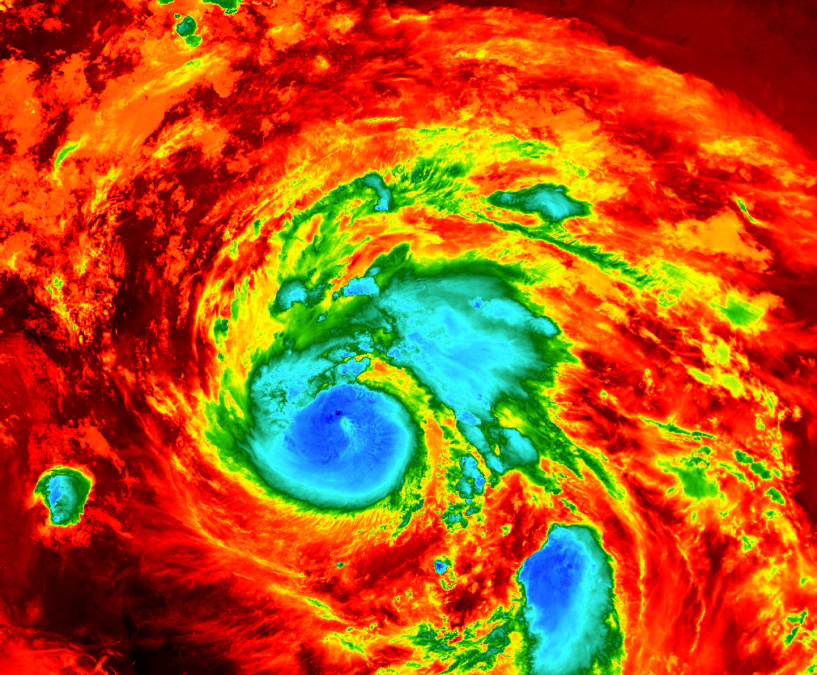 As Hurricane Harvey continues to devastate southeast Texas, scammers are taking advantage of the catastrophe by sending phishing emails that can steal sensitive information or infect targeted machines, according to a new warning from US-CERT.
Man-made and natural disasters are magnets for scammers and hackers looking to take advantage of people's inclination to help or learn more, the agency warned, cautioning the public that "emails requesting donations from duplicitous charitable organizations commonly appear after major natural disasters."
US-CERT, which is part of the Department of Homeland Security, pointed to the Federal Trade Commission's information on Wise Giving in the Wake of Hurricane Harvey as well as its own general guidance on Avoiding Social Engineering and Phishing Attacks.
Expect more disaster and death in Texas. About 30,000 people are expected to seek emergency shelter, government officials said Tuesday, and 450,000 will seek federal aid. The rain total in Houston is expected to hit a massive 50 inches as the storm continues into Wednesday.
The Federal Trade Commission recommends individuals do due diligence on any charity before giving with resources like Better Business Bureau's (BBB) Wise Giving Alliance, Charity Navigator, Charity Watch and GuideStar.