Florida homecoming queen faces up to 16 years after alleged scheme to hack high school contest
She and her mother could spend a maximum of 16 years in prison each.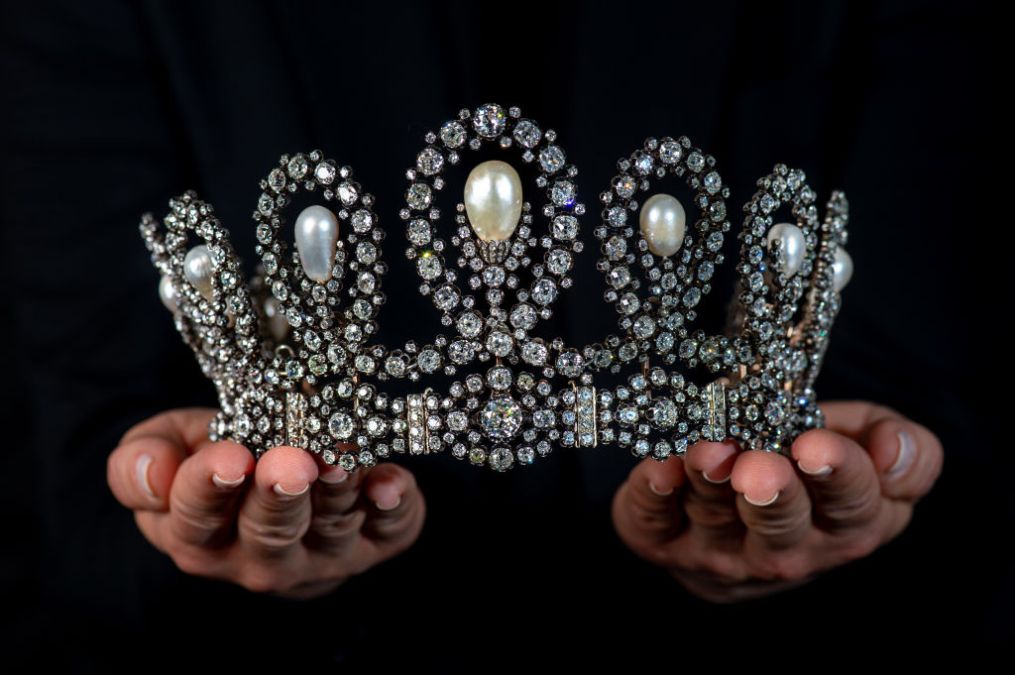 A teenager accused of gaining unauthorized access to school computer systems in order to rig a homecoming queen contest with her mother will stand trial as an adult, and could spend 16 years in prison if convicted.
Emily Grover, who turned 18 in April but who was arrested in March, when she was 17, faces four charges alongside her mother, Laura Carroll. Carroll was an assistant principal at Bellview Elementary School, while her daughter attended Tate High School. The pair allegedly schemed to cast hundreds of fraudulent votes in the homecoming contest, an election that Grover ultimately won.
A Florida State Department of Law Enforcement investigation concluded that phones and computers from their Pensacola suburb household were used to access student records.
"The primary reason for the decision is, she was almost 18 years of age and would age out of the juvenile system in a very short period of time," Assistant State Attorney Greg Marcille told CyberScoop, confirming earlier reports that Grover would stand trial as an adult. "It was appropriate to try her as an adult."
The arrest of the mother-daughter pair came during the same month that prosecutors accused a Pennsylvania mother of using deepfake videos to harass rivals on her daughter's cheerleading team, although some have cast doubt on whether that woman used actually manipulated videos and photos.
The charges in Florida also come as European authorities are trying more gentle methods of steering teen hackers away from crime, and as U.S. courts have recently sentenced a pair of hackers for crimes they committed as teens. In those cases, however, the hackers stole money, not a homecoming queen crown.
The Florida teen and her mother each face charges of offenses against users of computers, computer systems, computer networks, and electronic devices (a third-degree felony, maximum sentence of five years); unlawful use of a two-way communications device (third-degree felony); criminal use of personally identifiable information (third-degree felony); and conspiracy to commit these offenses (a first-degree misdemeanor, maximum sentence of one year).
The Florida state investigation found that the duo accessed student accounts via FOCUS, the school district's student information system.
During homecoming voting in October, hundreds of votes were flagged as fraudulent, 117 of which came from the the same IP address during a short time period, according to the Department of Law Enforcement. The department's agents found evidence of unauthorized access to FOCUS connected to Carroll's cell phone and the residence's computers. What's more, students reported that Grover described using her mother's account to cast votes via FOCUS.
An for attorney the pair, Randall Etheridge, said the decision to charge Grover as an adult was unsurprising given the guidelines prosecutors work under. But overall, "the brouhaha is mind-boggling," Etheridge said. "We'll see what happens."
Updated, 5/4/21: to include comment from the attorneys for Grover and Carroll.