Hacker claims to have stolen unreleased 'Game of Thrones' episodes, report says
Hackers claim to have 1.5 terabytes of data from the network that produces 'Game of Thrones'.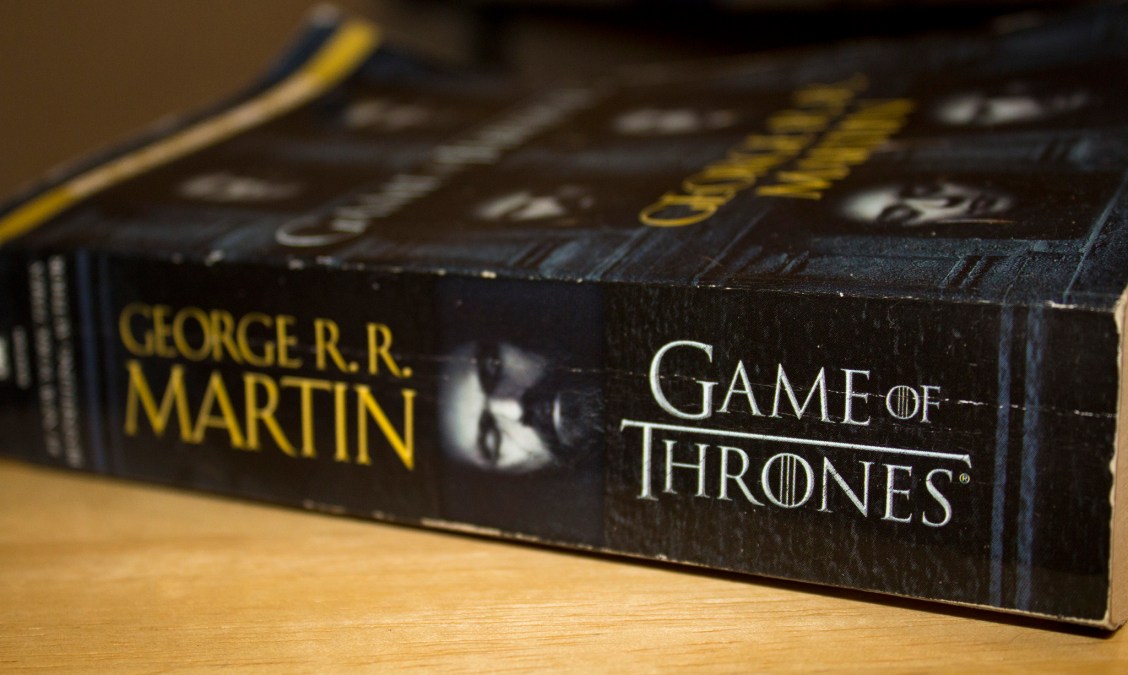 HBO may have become the latest Hollywood victim of cybercrime, according to a new report.
On Monday, HBO Chairman and CEO Richard Plepler sent an email to HBO employees alerting and assuring them that the Time Warner-owned company is "working round the clock to protect our collective interests" with law enforcement and outside cybersecurity-focused organizations.
Pepler's notice comes after an email from an anonymous source was sent to multiple reporters on Sunday claiming "the greatest leak of cyber space era is happening." The email continued, "What's its name? Oh I forget to tell. Its HBO and Game of Thrones……!!!!!! You are lucky to be the first pioneers to witness and download the leak. Enjoy it & spread the words. Whoever spreads well, we will have an interview with him. HBO is falling."
It's not uncommon for hackers to attempt to communicate with reporters in an effort to build up attention for their extortion schemes.
The hackers in this case are claiming to have stolen 1.5 terabytes of data from the television network, and they've already reportedly leaked episodes for two other HBO shows, "Ballers" and "Room 104." The group is claiming that more will be "coming soon." The most damaging leak yet, however, is a script allegedly from next week's episode of "Game of Thrones" — one of the most popular shows on television.
In a statement, HBO only revealed that "proprietary information" had been compromised, but did not offer further comment.
HBO is the latest Hollywood target for hackers, who have directed their efforts at popular TV shows and movies in recent months. Episodes of Netflix's "Orange is the New Black" were leaked in April before the show's fifth season kicked off this summer, and in May, hackers tried to extort Disney Chief Bob Iger with an allegedly stolen, unreleased movie in what ended up being a hoax.